U.S. fintech startup SuperMoney announced on Monday its multi-lending marketplace platform has surpassed $2 billion in loan requests. This news comes less than a year after SuperMoney announced it processed more than $1 billion in loan requests.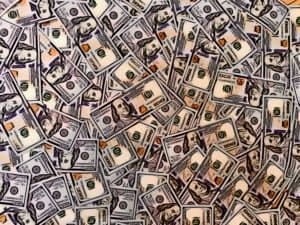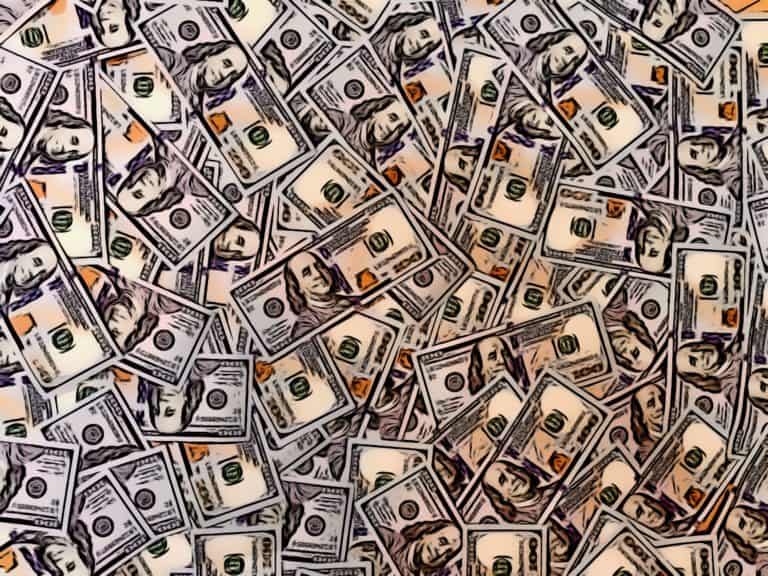 As previously reported, SuperMoney offers what it claims to be a seamless and transparent comparison-shopping experience. The company's platform also offers useful information and tools to give consumers the information they need and helps top-tier financial services firms acquire high-quality prospects.
"SuperMoney is making personal finance fun and accessible. We're building a community and resource for free financial help."
SuperMoney also reported that it is accelerating its growth rate with second quarter 2019 loan request volume more than doubling that seen first quarter 2019. The company noted that since its initial launch with personal loans, its platform has expanded to include auto loans, auto loan refinancing, student loan refinancing, and business financing.
"SuperMoney integrates tightly with leading financial service companies to offer a seamless and transparent comparison-shopping experience. The company's loan offer engine provides a unique experience where consumers can submit a loan inquiry and receive competing pre-approved loan offers from leading lenders – all without affecting their credit score."
Speaking about the latest milestone, Miron Lulic, Founder and CEO of SuperMoney, added:
"Our growth validates that consumers are eager for greater transparency and objectivity when shopping for financial products. In a competitive and transparent marketplace like SuperMoney, everyone wins. Our goal is to provide consumers with access to all the information they need to make the best financial decisions possible," said Lulic. "This platform is a game-changer for those who need financing."