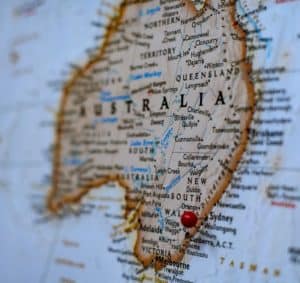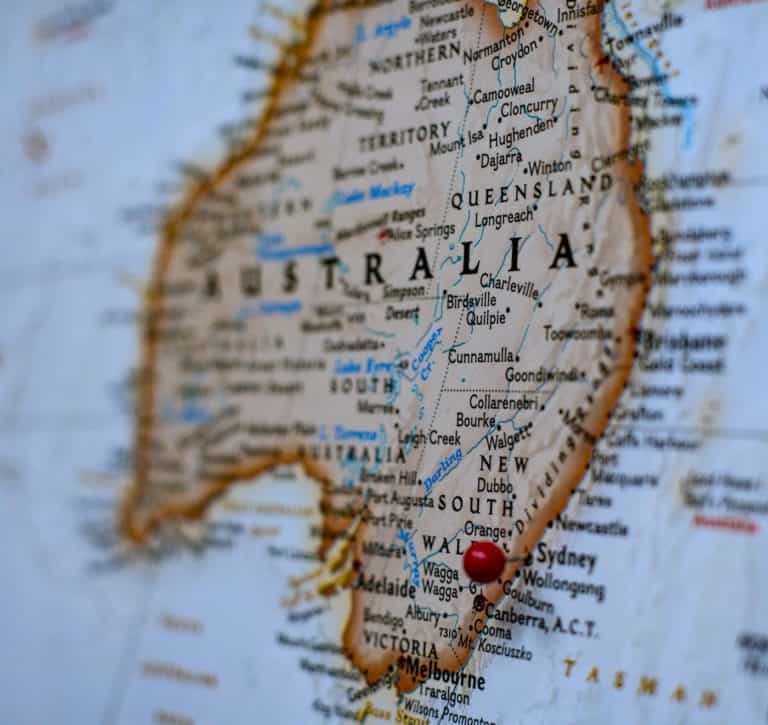 "Australia happens to be the only developed country where retirement money, superannuation money, can very easily be invested into cryptocurrencies," Zebpay crypto exchange CEO Ajeet Khurana told a Financial Review reporter recently.
Zebpay, a cryptocurrency exchange, announced last year that it was shutting down in response to harsh regulatory climes in India, but then it popped back up again in Malta before opening offices in Singapore and now Australia.
The company appears to have been attracted in part by Australia's "SMSF" (Self-Managed Superannuation Fund) program, which allows individuals to customize and manage their own retirement funds.
Setting up and maintaining an SMSF is complicated, however, and their existence has spawned a cottage industry of "superfund professionals" to help with set up, maintenance and reporting.
Zebpay is not the only one courting in Australia's $746 billion AUD SMSF market.
A company called New Brighton Capital advertises that it is advising on having a "crypto-focused SMSF," and Coinspot says it can give SMSFs access to, "more than 130 different cryptocurrencies".
Crypto industry advocates are also on the SMSF bandwagon.
According to Financial Review, the Bitcoin Australia website states:
"(O)nce you have an SMSF, you can decide how much you would like to invest in crypto. This can be as little as 1 per cent or as much as 100 per cent of your super – it's completely up to you."
The Australian Securities and Investments Commission (ASIC), on the other hand, has been warning the public to, "be wary of services offering to establish an SMSF for you in order to gain exposure to cryptocurrencies."
People running their own SMSFs in Australia are required to submit investment plans, and the Australian Tax Authority (ATO) has reportedly been sending letters to SMSFs with more than 90% of savings tied up a single asset.
According to an ATO spokesperson, "We have already seen two instances of SMSFs losing significant amounts of their retirement savings through investment in cryptocurrency."
In July, 7News reported that an Australian couple in the 70's lost their entire retirement savings -$900 000 AUD- in a cryptocurrency scam.
"That was the whole of our superannuation – That's now gone," Mike Taylor told the outlet. Mike and his wife Karen have both now returned to work.
Khurana reportedly acknowledges that there are regulatory, technological and market risks involved in cryptocurrency investing, but was relatively vague:
"In my personal assessment, and I'm not a financial adviser, I would classify it at a higher level of risk than equities but not comparable to financial derivatives…So somewhere in between those two."
ASIC is urging people managing their own retirement funds to be very careful:
"Not only does operating an SMSF involve significant time, skills and responsibility, you may also be putting your retirement savings at risk."
Sponsored Links by DQ Promote