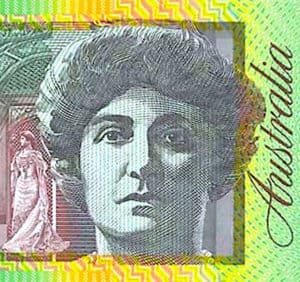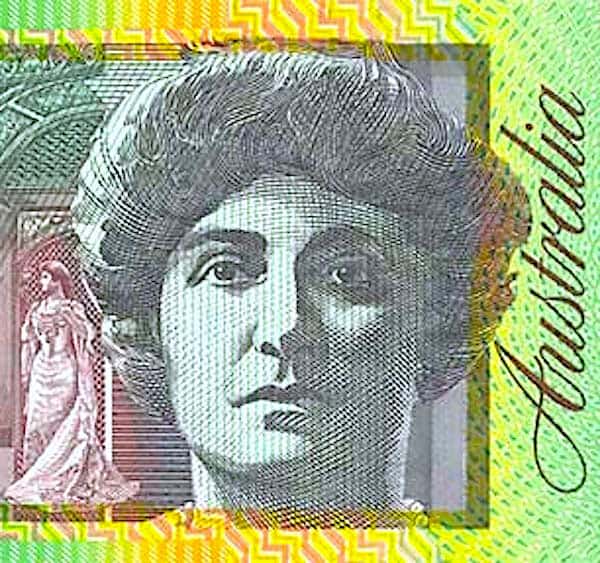 Crypto exchange Zebpay has opened up trading services to the Australian market with a new office in the Fintech hub of Melbourne.  Zebpay currently claims over 3 million active users. The company is headquartered in Singapore.
Zebpay is also extending its Lightning Network to Australia enabling crypto payments.
Australians will have the ability to trade across five fiat to crypto trading pairs including Bitcoin, Ether, Ripple, Bitcoin Cash and Litecoin. A multiple payment integration service will be available soon allowing users to make bank transfers and use wallets to bring fiat to their Zebpay accounts.
"At the beginning of 2019, Zebpay was available in 20 international markets," said Ajeet Khurana, CEO of Zebpay. "Today, we add Australia to our crypto-family and can gratefully say we have a presence in over 132 international crypto-economies, which speaks volumes to our community's ambition."
Khurhana said that Australia is an ideal market for its service as it has a clear stance on regulation and is open to Fintech innovation.
The clarity of Australia's regulatory atmosphere made the continent an appealing country to conduct business in the crypto space. Zebpay  has acquired a license with AUSTRAC, and is a member of the Australian Digital Commerce Association (ADCA).
Zebpay reports that its brand is "widely trusted" in India, and it's crypto exchange has secured over 60% market share in the country. Zebpay has also established a presence in Malta.