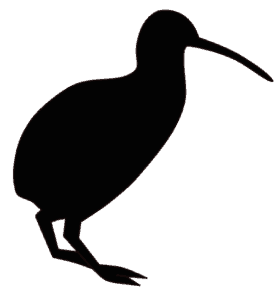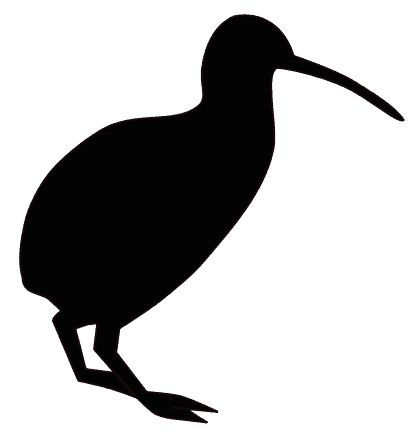 New Zealand appears to be the first country to officially approve paying employees in crypto. According to a Tax Bulletin published by the Commissioner of Inland Revenue, the New Zealand tax authority, crypto-assets may be used in remuneration as long as it adheres to certain qualifications:
"The Arrangement is the payment of remuneration to an employee in crypto-assets in circumstances where the crypto-asset payments:
are for services performed by the employee under an employment agreement;
are for a fixed amount; and
form a regular part of the employee's remuneration.
This Ruling applies only to salary and wage earners, not self-employed taxpayers; and where the crypto-assets being paid:
are not subject to a "lock-up" period;
can be converted directly into a fiat currency (on an exchange); and either:

a significant purpose of the crypto-asset is to function like a currency; or
the value of the crypto-asset is pegged to one or more fiat currencies.
This Ruling does not apply where the crypto-asset provided is a "share" for income tax purposes and is received under an "employee share scheme" as defined in s CE 7."
The binding ruling is effective as of September 1, 2019.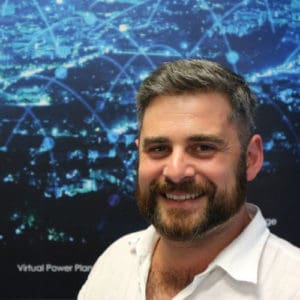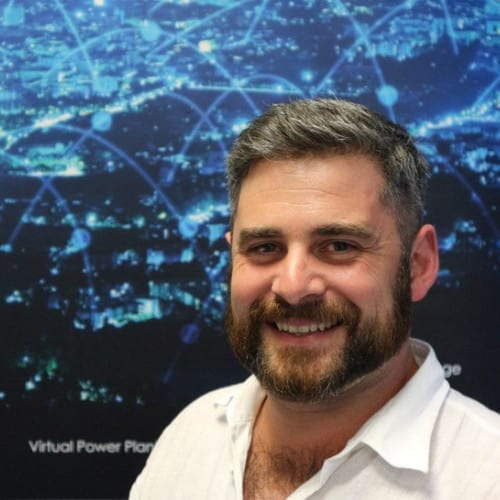 Crowdfund Insider received a comment on the move by New Zealand from Dave Hodgson, Director and Co-Founder of NEM Ventures, the VC and investment arm of the NEM blockchain ecosystem. Hodgson called New Zealand's decision a very positive step and indicative of the progressive approach to digital services:
"They are also applying similarly pragmatic steps to integrating crypto into the wider tax and payments systems," said Hodgson. "These kinds of assurances as businesses and employees are precisely what the industry has been asking of other jurisdictions for years now. My hope is that this ruling will prompt the remaining D9 to follow a similar approach shortly. In the fight to attract the best talent to a country, New Zealand is already punching well above its weight and this is yet another ribbon to add to that bow!"
As economic volatility rises and fiat currencies fluctuate in value, some firms may consider using crypto to mitigate currency risk. Perhaps by using certain stablecoins.

It will take some time to see if the ruling is utilized in New Zealand.

Sponsored Links by DQ Promote