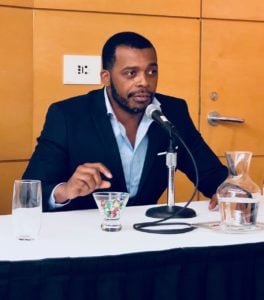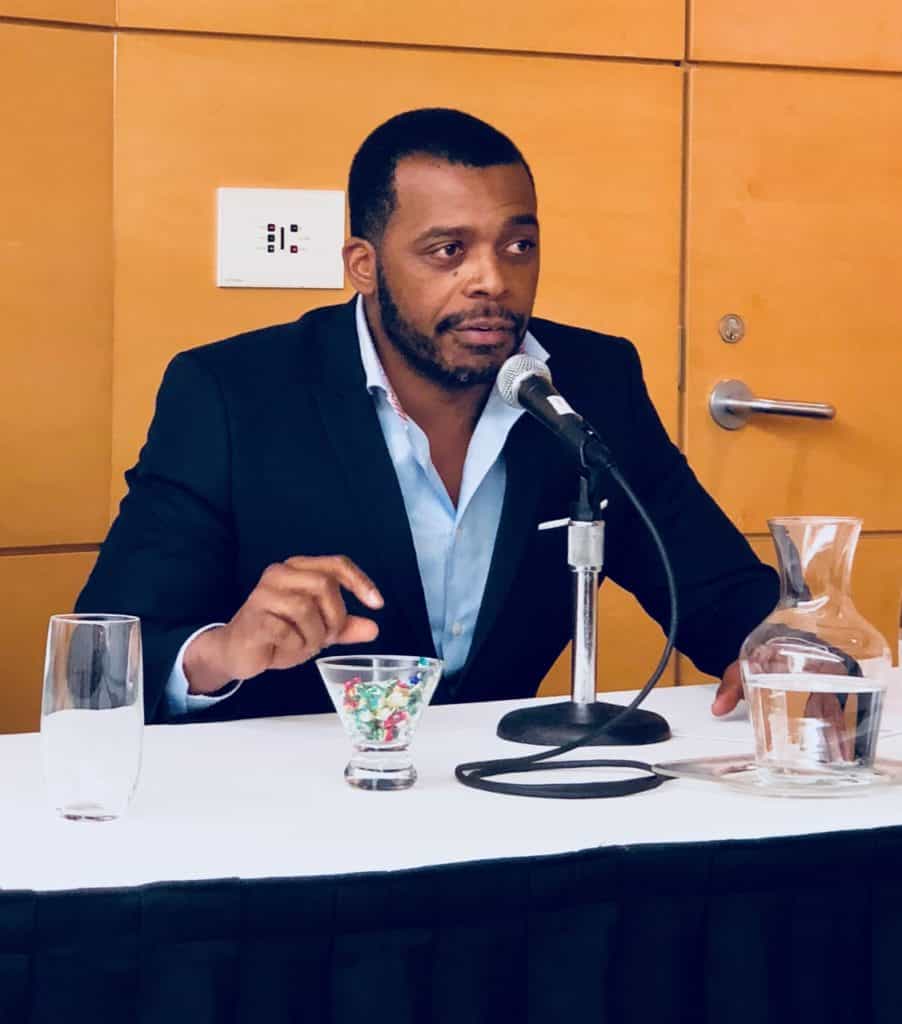 The Securities and Exchange Commission (SEC) Enforcement Division has announced charges against Reginald "Reggie" Middleton who allegedly engaged in fraud related to a digital securities offering. The courts have granted an emergency freeze on $8 million in assets of a reported $14.8 million that Middleton allegedly raised in an initial coin offering (ICO) which took place from 2017 into 2018.
According to the SEC complaint, Middleton is a self-described "financial guru" who controls two entities: Veritaseum, Inc. and Veritaseum, LLC. The SEC states that Middleton "sold securities called "VERI" tokens," inducing retail investors to invest based on "multiple material misrepresentations and omissions."
The SEC cites a promotional brochure by Middleton that claimed:
"Veritaseum, Inc.'s "Potential Market LITERALLY Boggles the Mind!" in that "We Get a Potential Market of . . . $225,520,000,000," which could yield " dollars in annual cashflow [sic]," such that "UltraCoin is valued over $20,000,000,000, "
Another brochure was said to tout Veritaseum's access to "$1.635+ Quadrillion – Literally the Market of All Money…"
The SEC complaint states that to skirt the federal securities laws' registration requirements, Middleton attempted to refashion VERI variously as "pre-paid fees" or "software," and likened them to gift cards.
The SEC charges Middleton and Veritaseum with violating the registration and antifraud provisions of the U.S. federal securities laws,
The SEC also alleges that Middleton manipulated the price of VERI on an "unregistered digital asset platform." Middleton allegedly moved a significant amount of funds raised to his personal account.
To quote the SEC Complaint:
"… after the ICO phase, Middleton placed a series of secret, manipulative trades in VERI on a digital asset platform, artificially increasing VERI's price by approximately 315% during just one day of trading. He then touted these price increases and returns to VERI holders, stating, for example, that because VERI was "up 33.51x from its April 25th initial sales price [,] [s]ome prescient folk are quite happy." Middleton also misappropriated for his own personal and undisclosed use at least $520,000 of the amounts raised in the Offering."
Of note, the SEC states that an unnamed "public figure," aged 63 and based in Los Angeles, loaned Middleton $1 million in June 2017.
On July 31, 2019, the SEC claims that Middleton moved $2 million in remaining proceeds from a "blockchain address they controlled into other addresses, and used a portion of those funds to purchase more precious metals."
Commission staff claim they requested, through counsel, that Defendants voluntarily agree not to engage in further dissipation of the Offering proceeds, including through the purchase of precious metals. Defendants, through counsel, declined the staff's request.
"After learning about Middleton's transfer of funds, we took quick action to prevent the further dissipation of investor assets," stated Marc P. Berger, Director of the SEC's New York Regional Office.  "Whether in digital currency or plain cash, we will act to protect investor assets and to pursue fraud and manipulation in our securities markets."
The SEC's complaint charges Middleton and Veritaseum with violating the registration and antifraud provisions of the U.S. federal securities laws, and Middleton with additionally violating the antifraud provisions on the basis of his manipulative trading.  The complaint seeks permanent injunctions, disgorgement plus interest and penalties, and a bar from offering digital securities.  For Middleton, the SEC also seeks an officer-and-director bar.
The Commission's investigation was conducted by Jorge G. Tenreiro and Victor Suthammanont of the New York Regional Office, assisted by Roseann Daniello, a staff accountant in the New York Regional Office, John O. Enright of the Cyber Unit, and IT Forensics staff Ken Zavos and Olga Cruz-Ortiz.  The case is being supervised by Lara Shalov Mehraban, Associate Regional Director of the New York Regional Office.  The SEC's litigation will be led by Mr. Tenreiro and Mr. Suthammanont.
Update: Middleton's Attorney, David Kornblau, Partner, Covington & Burling, has provided the following statement regarding the SEC enforcement action:
"This is a meritless action by the SEC and we look forward to proving that in court. Mr. Middleton and Veritaseum have acted appropriately and been truthful about the company's innovative software platform. While disappointed by the court's decision to temporarily freeze the company's assets, we are pleased the judge rejected the SEC's request to freeze Mr. Middleton's personal assets."
---
SEC v. Reggie Middleton comp-pr2019-150

---
SEC v. Reggie Middleton Freeze order-pr2019-150

---
Sponsored Links by DQ Promote