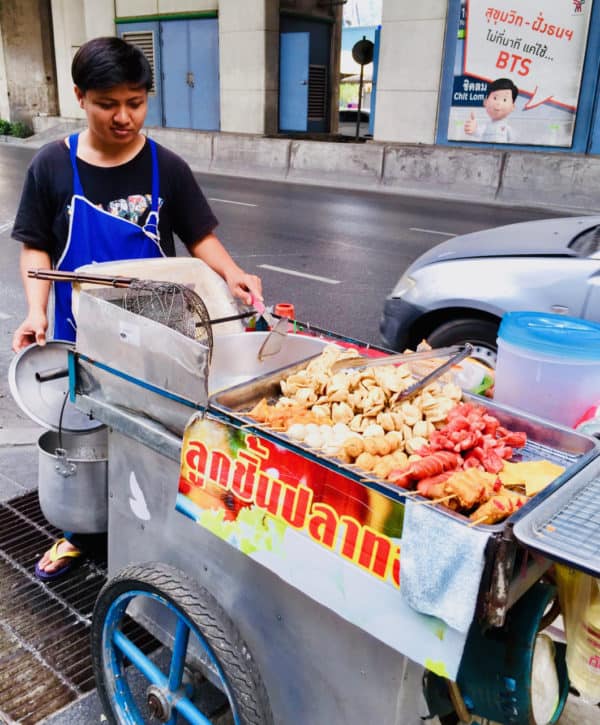 Privacy Coin Zcoin (XZC) claims to be the first crypto available to 5 million merchants in Thailand which are registered to the Thai QR code system. Of course, being available does not mean consumers will use the crypto. But Zcoin believes that by plugging into the existing framework usage friction has been removed.
According to a release, the "Satang App" will allow any of the 50 million individuals with a Promptpay account, to use Zcoin to make day-to-day transactions. Transactions are instantly settled and allow merchants to be paid in Thai Baht. Transactions can be converted from Zcoin to Thai Bhat via crypto exchange Satang Pro.
So why use Zcoin instead of boring cash or a simple digital payment? 
Apparently, by using Zcoin-Satang transaction fees are eliminated.
Isaree Benjapongwattana, apparently a Marketing Executive and new Satang App user, is referenced saying it is not about crypto its about convenience.
"I already use the PromptPay app on a day-to-day basis so the Satang app is a welcome alternative that makes sense for me, especially as more stores begin to adopt the system."
Poramin Insom, founder of Zcoin and CEO of Satang Corporation, believes that Thailand has all of the right elements for nationwide crypto adoption.
"Thailand has all the right elements in place for it to become the genesis point for the adoption of blockchain and cryptocurrencies in Southeast Asia. It not only has a clear regulatory environment for cryptocurrencies to operate but has also adopted digital payments at a rapid rate. I am pleased that a key step has been taken to make my dream of widespread blockchain adoption in my home country a reality and believe this pilot can serve as a test case for other
countries as well,"
It will be interesting to see utilization rates in the coming months.

Sponsored Links by DQ Promote