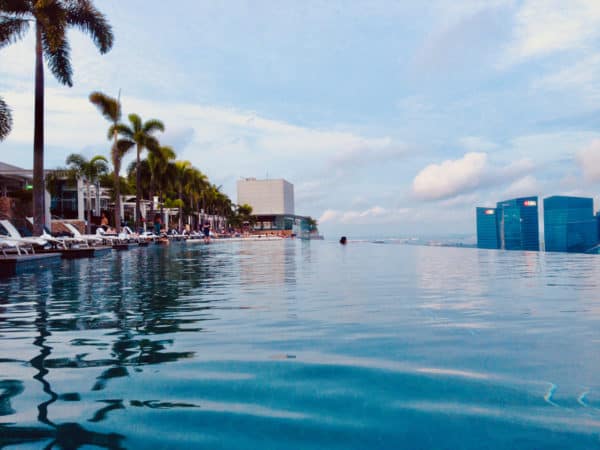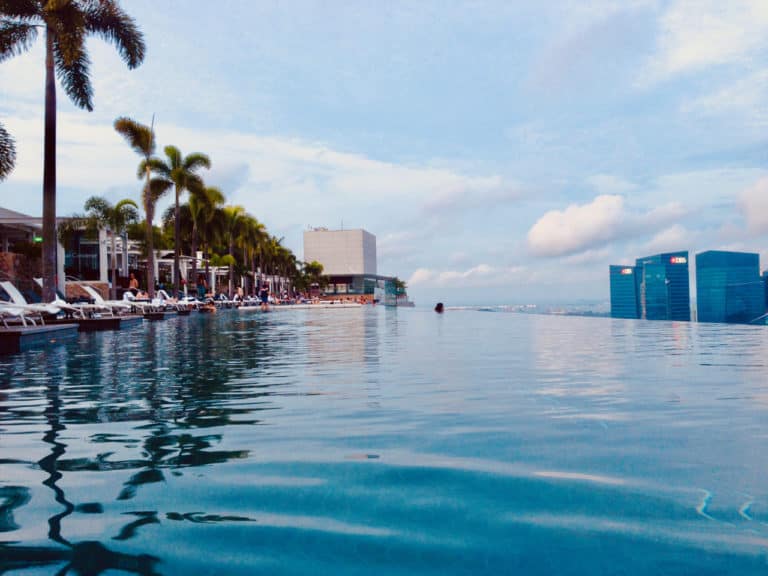 Singapore has emerged as an Asian hub of crypto innovation. The southeast Asian country has always been Fintech friendly as policymaker has sought to establish a jurisdiction of financial innovation.
Published last month, the Inland Revenue Authority of Singapore proposed an approach to crypto that may encourage further innovation.
The IRAS "e-Tax Guide" draft states that from January 2020 the following rules will apply.
(i)  The use of digital payment tokens as payment for goods or services will not give rise to a supply of those tokens; and
(ii)  The exchange of digital payment tokens for fiat currency or other digital payment tokens will be exempt from GST [Goods and Service Tax].
Of course, the interesting aspect is the exemption of tax for any transfer between crypto or crypto to fiat. The proposal recently closed on a feedback period with the Singapore government expecting a decision within the coming weeks.
While tax authorities in some jurisdictions treat digital currency as property (IE the IRS in the US), Singapore will treat it more like fiat currency thus removing a potential barrier to wider spread utilization. It will also remove a tax nightmare for crypto holders attempting to track minuscule changes in value to cover any potential tax liability.
When the draft proposal was released the Singapore Ministry of Finance issued the following statement:
"Under the proposed amendment, we will (i) exempt from GST the exchange of digital payment tokens for fiat currency or other digital payment tokens, as financial services, and (ii) not subject to GST the use of digital payment tokens as a means of payment for goods and services. Currently, the sale and transfer of digital payment tokens are regarded as supplies of services, and are subject to GST. The proposed amendment more accurately reflects the characteristics of digital payment tokens, and is an update of GST rules to ensure that they remain relevant in the digital economy. Our proposed treatment is similar to that of other jurisdictions such as Australia, the European Union, Japan and Switzerland, which have also updated their Value-Added Tax/GST rules for digital payment tokens in recent years."
So crypto like Bitcoin, Ether, XRP and other digital currencies focused on being mediums of exchange may be in store for a more friendly reception in Singapore beginning in 2020.
---
Singapore Draft e-Tax Guide _GST_Digital Payment Tokens

---
Sponsored Links by DQ Promote