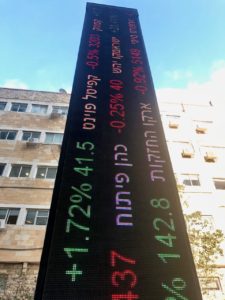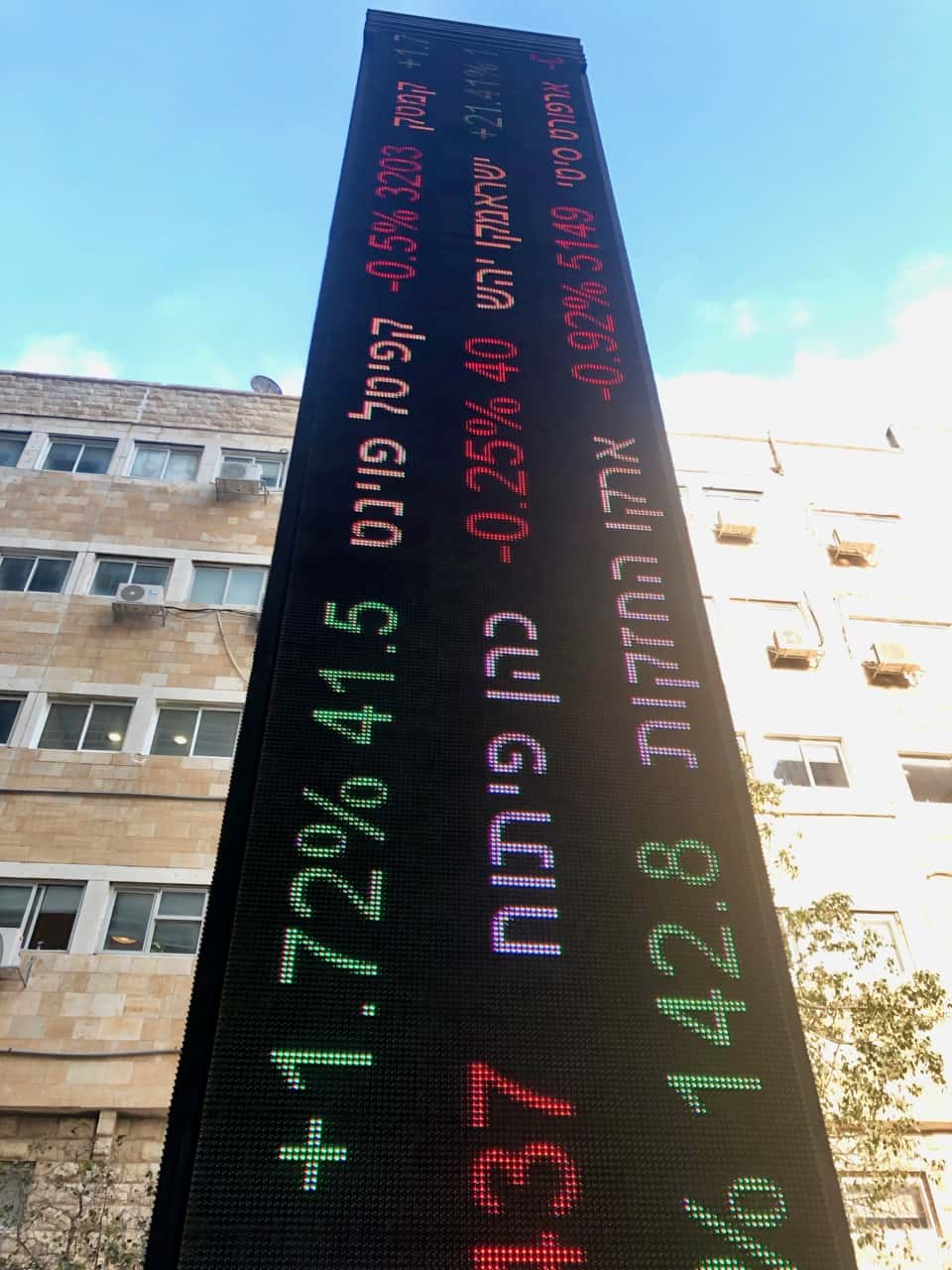 According to a report, the Capital Markets, Insurance and Savings Authority of Israel is seeking to expedite the approval of Fintech licenses including blockchain-focused firms. Calcalist reports that the Authority is "working quickly to arrange licenses for Fintech companies" as it aims to boost innovation and competition. Currently, there are said to be around 2000 Fintech firms in Israel applying for a Fintech license.
The Israeli Capital Markets, Insurance and Savings Authority is an independent unit responsible for regulating and supervising financial services in Israel, primarily in the pension savings, insurance and regulated financial services markets. The authority is headed by Dr. Moshe Barkat who was appointed to the Supervisor position in October 2018. The authority is relatively young having been established in November of 2016.
Last week, the Authority published a request for information on Fintechs and Blockchain firms.
In the RFI, the Authority indicated its intent to promote financial services competition; Encourage technological and business innovation in the field of financial services; Increase accessibility and transparency of information to financial service providers' customers.
Financial innovation must be pursued in a "reliable, safe and stable environment that works in accordance with all laws and of course while protecting and protecting their affairs."
Barkat was quoted by Calcalist on the news:
"Business and technological innovation and the relationship with the industry are the basic principles that guide the Authority in its operations. The Authority is engaged in the licensing and regulation of Fintech companies on a regular basis, including digital insurance companies [Insurtech], P2P platforms and credit providers, digital wallets, Blockchain-based Fintech ventures, and other payment services providers. The activities of the PA in the international arena in the field of Fintech strengthen Israel's position as a world leader in this area."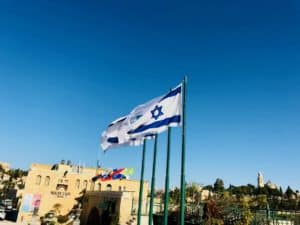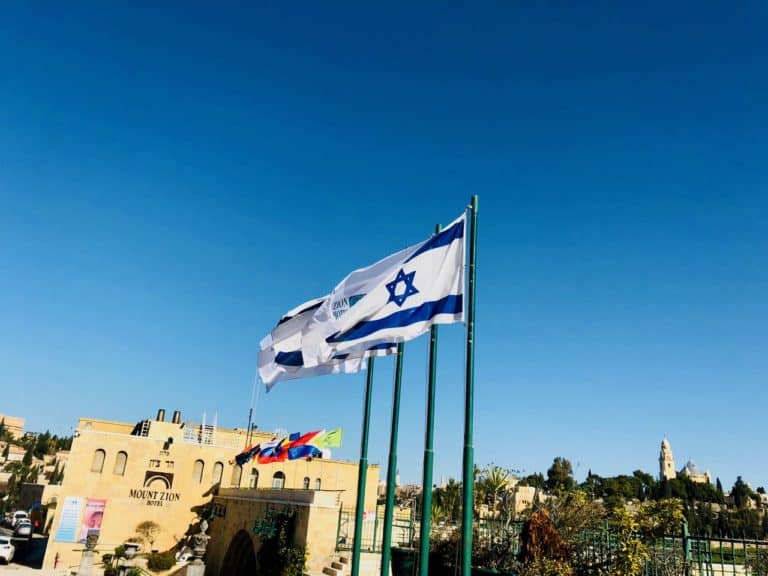 Israel is a country well-known for its entrepreneurial credibility. The "innovation nation" is home to many globally recognized firms as well as emerging companies across a wide spectrum of industry.

The country is also home to the largest investment crowdfunding platform in the world – OurCrowd. The online capital formation platform has seen over $1 billion in commitments via its site – much of it going into Israeli firms

In the first 6 months of 2019, Israel raised a record $3.9 billion for early-stage firms. This number was boosted by ten "mega deals" which, in aggregate, totaled $1.26 billion. Insurtech Lemonade, an OurCrowd portfolio company, was in this group having raised $300 million in 2019. If the velocity continues, 2019 will be a record year for investment into Israel based early-stage firms.

Recently, the Capital Markets Authority joined GFIN or the Global Financial Innovation Network created by the UK Financial Conduct Authority. This entity seeks to create a more streamlined regulatory environment for Fintechs to operate across jurisdictions.

Sponsored Links by DQ Promote