London-based Fintech platform Lendable has reportedly teamed up with Credit Suisse to launch a new Luxembourg Fund. According to AltFi, the fund will initially provide up to £225 million of financing into the UK consumer market. The launch of the fund comes just one month after Lendable received a £200 million funding line from Goldman Sachs Private Capital.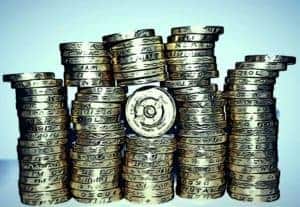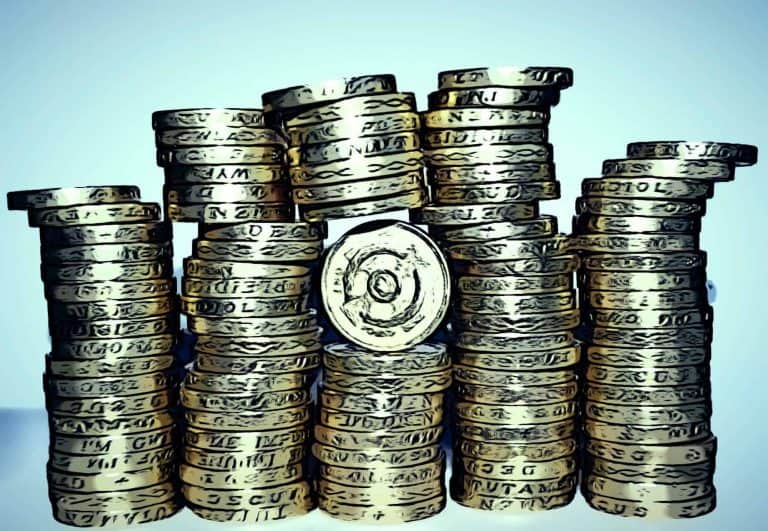 While sharing more details about the fund, Lendable Chief Capital Officer, Rory McHugh, revealed to the media outlet:
"This fund lets professional investors access the same investment opportunity currently available only to the largest institutional investors. We also look forward to meeting with other fintech and consumer credit platforms seeking debt finance as we grow the asset management side of this business."
Lendable claims to be one of the fastest-growing consumer online lenders in Europe.
The Fintech has also received a £500 million funding line from NatWest Markets, Waterfall and Varadero.
According to their website, Lendable can provide up to £20,000 in credit to UK consumers at an interest rate ranging from 6% to 49.9%.