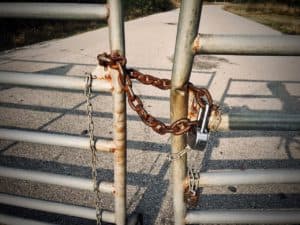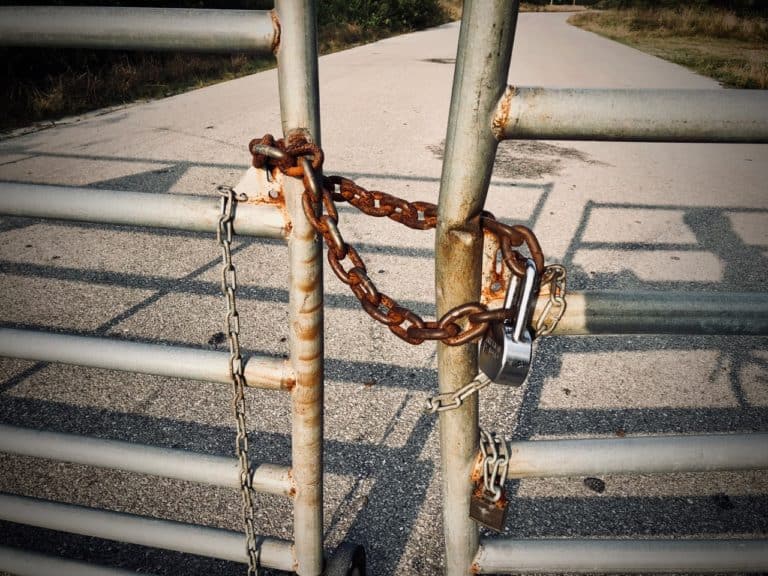 The U.S. Treasury Department's Office of Foreign Assets Control (OFAC) and Financial Crimes Enforcement Network (FinCEN) have named several Chinese nationals, "as significant foreign narcotics traffickers pursuant to the Foreign Narcotics Kingpin Designation Act (Kingpin Act)."
OFAC is also, "identifying Bitcoin addresses associated with these two drug traffickers to maximize disruption of their financial dealings."
It should be noted, however, that Bitcoin addresses can be easily changed.
According to Treasure Under Secretary for Terrorism and Financial Intelligence, Sigal Mandelker, Fujing Zheng, his drug-trafficking organization, Chinese company Qinsheng Pharmaceutical Co. Ltd., his father Guanghua Zheng and associate Xiaobing Yan, "run an international drug trafficking operation that manufactures and sells lethal narcotics, directly contributing to the crisis of opioid addiction, overdoses, and death in the United States."
Mandelkar adds:
"Zheng and Yan have shipped hundreds of packages of synthetic opioids to the U.S., targeting customers through online advertising and sales, and using commercial mail carriers to smuggle their drugs into the United States."
In August 2018, Fujing Zheng and his father Guanghua were indicted in Cleveland, Ohio and charged with operating a conspiracy that manufacturing and shipping, "deadly fentanyl analogues, cathinones, and cannabinoids to at least 37 U.S. states and 25 countries."
Besides distributing "hundreds of controlled substances," including fentanyl analogues carfentanil, acetyl fentanyl, and furanyl fentanyl, the men also allegedly created counterfeit cancer pills, "that replaced the active cancer-fighting ingredient with dangerous synthetic drugs."
The men, "…laundered…(their) drug proceeds in part by using digital currency such as bitcoin, transmitted drug proceeds into and out of bank accounts in China and Hong Kong, and bypassed currency restrictions and reporting requirements."
Fentanyl is a synthetic opioid 50-100 times stronger than heroin. Even non-opioid street drugs like cocaine have been found tainted with fentanyl in recent years.
Fentanyl contamination and unknown consumption of excessive amounts have caused rashes of overdoses in regions where these substances are distributed.
The synthetic opioid crisis has been worsened by physician's sometimes liberal prescribing of opioid pain medications. Fentanyl is highly addictive, and once cut off from a prescribed source of the drug, addicted people often turn to the street to maintain their habits.
FinCEN has concurrently issued an advisory, "to alert financial institutions to financial schemes related to the trafficking of fentanyl and other synthetic opioids."
According to FinCEN Director Kenneth A. Blanco.  "We are making the financial sector aware of tactics and typologies behind illicit schemes to launder the proceeds of these fatal drug sales, including transactions using digital currency and foreign bank accounts."