Huobi DM, now offers instant settlement for Bitcoin contracts, according to a company release. Huobi says this is a market first.
Huobi DM (derivative market) is part of the larger Huobi Group – a digital asset ecosystem that claims to be one of the largest in the world. Huobi states that competitors only offer, at best, daily settlement at a fixed time.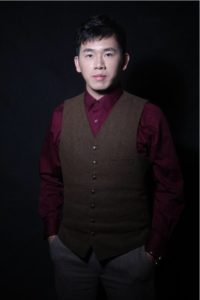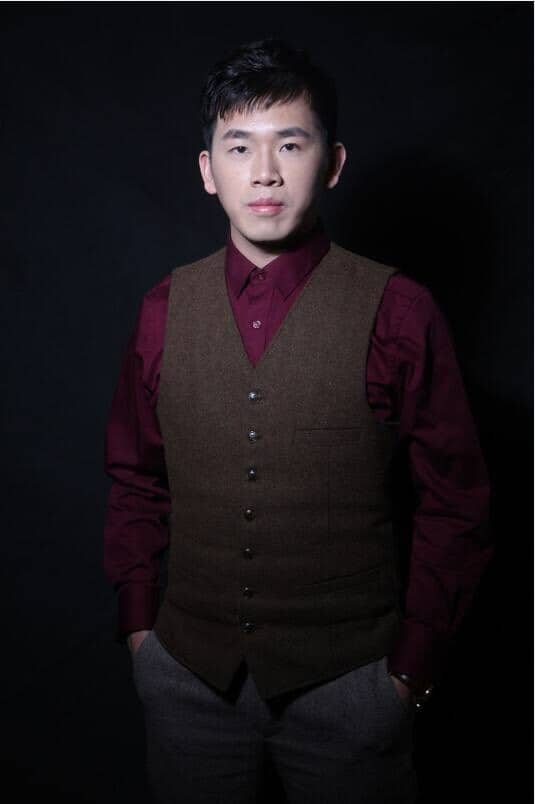 Livio Weng, CEO of Huobi Global, says Huobi DM's "phenomenal growth proves that not only it is a great product but that the time for products like ours has come."
"The digital asset space is becoming increasingly mature and sophisticated and it's possible to do things now that were only a fantasy a few short years ago. Users are increasingly demanding tools to respond and engage with this new reality."
Huobi claims to have exceeded USD $720 billion in cumulative trading volume with Huobi DM establishing itself as a leader in the crypto asset contract market.
Huobi DM says it has reached trading volume of USD $59.9 billion in Q1 of 2019 and USD $340 billion in Q2.
In addition to BSV and BTC, Huobi DM says it offers weekly, bi-weekly, and quarterly cryptocurrency contracts for Bitcoin (BTC), Bitcoin Cash (BCH), Ethereum (ETH), EOS (EOS), Litecoin (LTC), and Ripple (XRP).
Huobi DM is not available in all countries including the United States, Singapore, Hong Kong, and some other countries.