Less than a month after it opened its platform in the U.S., digital-only banking group N26 announced it has made its mobile banking app available to U.S. consumers nationwide. Starting today, U.S. residents may now download the app and apply for an N26 account and Visa debit card in five minutes.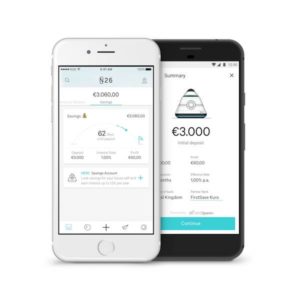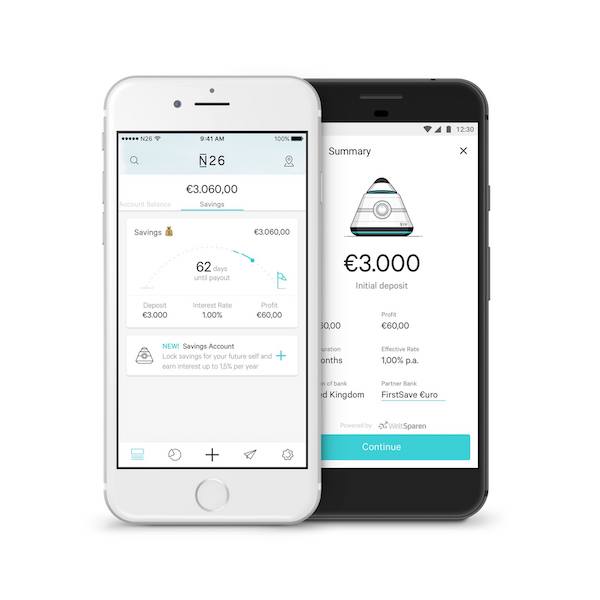 Speaking about the official launch, Nicolas Kopp, U.S. CEO of N26, stated:
"We are excited to now open up N26 to the millions of US consumers who are frustrated with their current banking experience. We give users a banking app and Visa debit card that matches their lifestyles. We created a mobile, fast and easy way to bank."
N26 also noted that its customers will benefit from up to 10% off the cost of select monthly subscriptions when paying with their N26 card. Current subscriptions include health and fitness app Aaptiv, micro-learning reading app Blinkist, podcast platform Luminary, and global music and entertainment streaming platform TIDAL.
The banking group further explained the release of its peer-to-peer payment service MoneyBeam. Customers can now use MoneyBeam to send and receive money from their friends, family, and anyone in their smartphone contact lists who also has an active U.S. N26 account. Funds are transferred instantly between US N26 users and make sharing expenses, such as a restaurant bill, fast and easy.
As previously reported, N26 currently has more than 3.5 million customers in 25 markets across Europe holding over €1 billion in accounts and generating over €2 billion in monthly transaction volume. The bank has secured $670 million, gaining a $3.5 billion valuation, as it builds out its banking services across Europe. N26 claims to be "the first bank you will ever love."