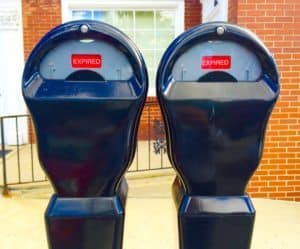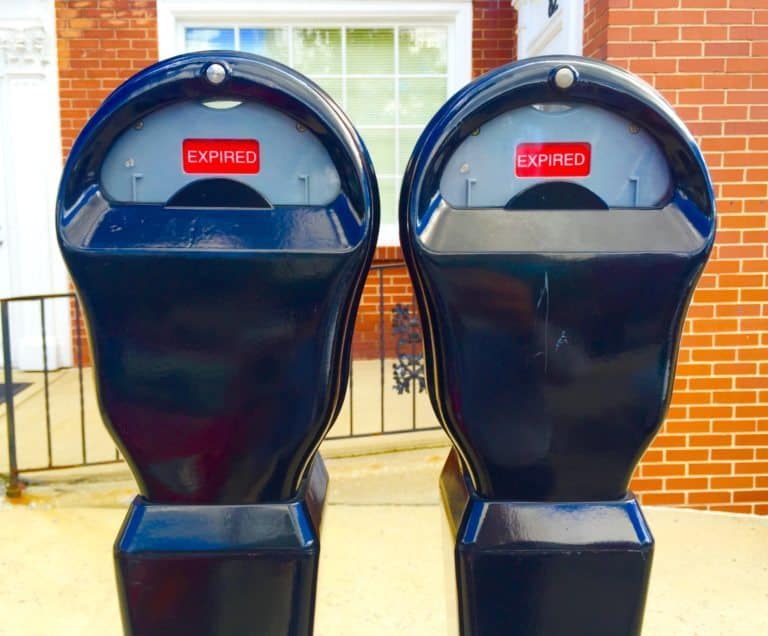 Beginning September 14, 2019, European Union rules regarding "Strong Customer Authentication" (SCA), part of PSD2, kick in. These rules, which also impact the UK, involve the way in which banks or payment services providers verify their customers' identity and validate specific payment instructions. Mandated API access must be implemented by the same date.
The UK Financial Conduct Authority (FCA) has recently agreed to an 18-month plan to implement SCA with the e-commerce industry of card issuers, payments firm, and online retailers. The plan is said to reflect the opinion of the European Banking Authority (EBA) which set out that more time was needed to implement SCA given the complexity of the requirements, a lack of preparedness and the potential for a significant impact on consumers.
The EBA also said:
"… the EBA is legally not able to postpone an application date that is set out in EU law. The Opinion also explains that sufficient time has been available for the industry to prepare for the application date of SCA, given that the definition of SCA had been set out in PSD2 when it was published in 2015, which gave clear indications that existing authentication approaches would need to be phased out, and because PSD2 already granted an additional 18-month period for the industry to implement SCA."
Apparently, an extension by the FCA has been given for API access as well.
According to Emma App founder and CEO Edoardo Moreni, UK banks RBS, Natwest and HSBC are currently not meeting Open Banking rules. Emma is an App-based Fintech that helps consumers better manage their money and benefits by leveraging access to mandated bank APIs under Open Banking rules.
"The news is that RBS, Natwest and HSBC have just enforced Strong Customer Authentication and are not providing API access to several accounts (Open Banking)," Moreni told Crowdfund Insider. "In the case of RBS & Natwest, savings accounts are not coming through. In the case of HSBC, they are not giving us credit cards."
Moreni says this is putting at serious risk every business like Emma (Yolt, Plum, Chip, MoneyDashboard) that connects directly to bank accounts. Moreni adds that he is concerned about losing customers.
Moreni said they have already filed several claims with the FCA.
---
---