Numbrs, a Switzerland-based fintech, announced this week it has secured $40 million through latest investment round. With the latest round of funding, the company is now valued at more than $1 billion and has been dubbed a Swiss Fintech Unicorn.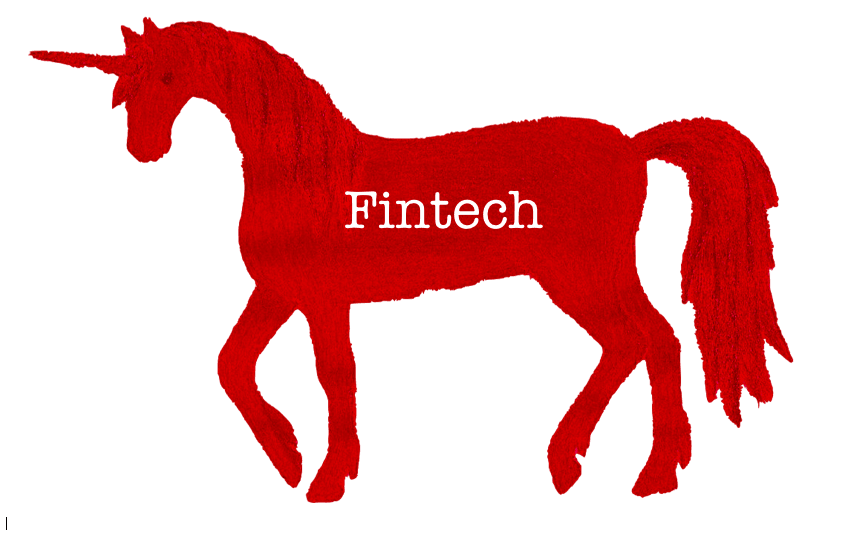 Numbrs describes itself as a customer-centric financial services company that enables its customers to manage their existing bank accounts and personal finances and to buy any financial product from every provider at the best possible price.
"Numbrs is not a bank and will not become a bank. Numbrs is headquartered in Zurich, Switzerland and employs over 100 people. 1.5 million bank accounts are currently managed through the app in Germany."
The company also reported it started its story in 2014 and since then, It has been enabling its users to manage all their bank accounts under a single application, and apply for financial products such as bank accounts, credit cards, loans, and insurances directly within the app. Numbrs then revealed:
"To do so we have secured partnerships with some of the biggest banks and insurance providers such as Barclaycard, Postbank, Santander, Bank of Scotland, Allianz, AXA. Year after year more users turn to Numbrs to manage their finances. Our application has now over two million downloads and we have over €10 billion in managed assets."
Numbrs went on to add that its latest funding consists mostly of private investors and it gave it the time to build the best technology platform in the financial industry.