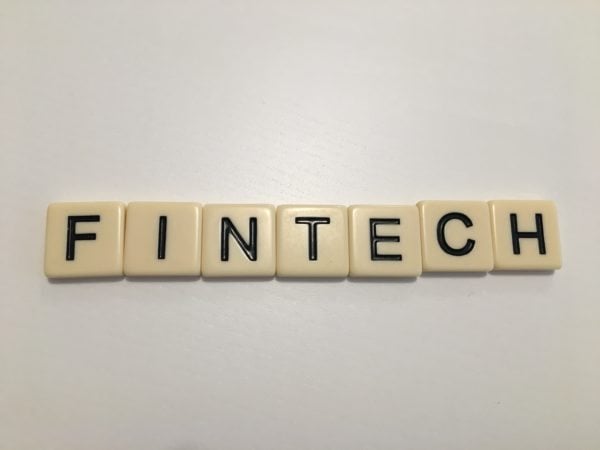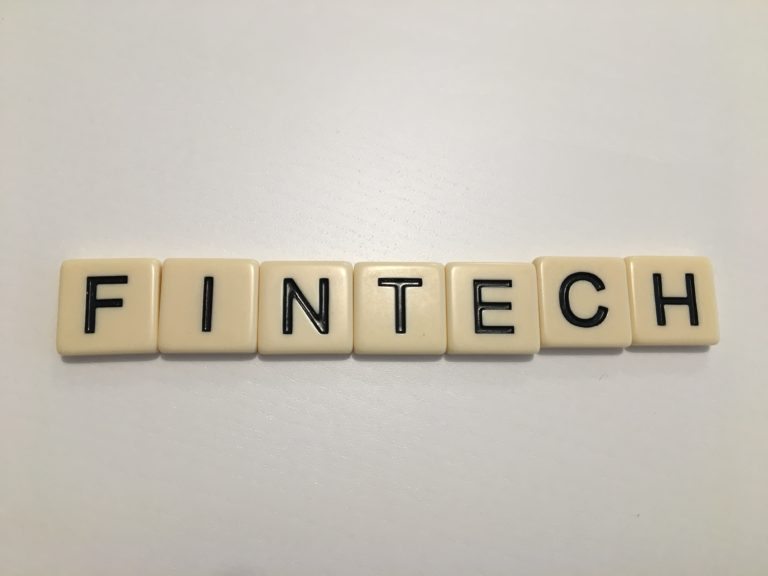 Self Lender, a U.S.-based fintech that offers Americans a way to build their credit while also saving money, announced on Monday it has officially rebranded to Self. The startup reported that the new name is considered an "indication" of its commitment to help consumers have access to the tools needed to build a strong financial future.
While sharing more details about the name change, James Garvey, CEO of Self, stated:
"The evolution to Self hints at possibilities: the new tools we can and will develop to help customers achieve their financial goals. We've been witness to countless success stories from our customers and it's these results that continue to motivate us to find new and meaningful financial solutions. This next chapter comes at a momentous time for our company and we're excited to introduce, and reintroduce, Self to inspire change."
Founded in 2015, Self describes itself as a venture-backed fintech startup with a mission to help people build credit, particularly those who are new to credit or who might not have access to traditional financial products.
"For four years, it's been Self Lender's mission to make credit more accessible, to give more people the opportunity to build credit – and for them to save money while doing it. The new brand identity preserves this mission and points to the future of achieving financial goals."
Self went on to add that it has more than 400,000 consumers and $300 million in CD-secured loan originations.

Sponsored Links by DQ Promote