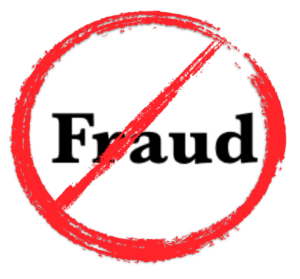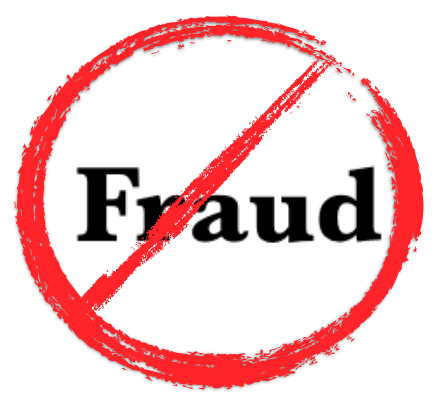 Two young men from Surrey, a suburb of Vancouver, have been charged with wire fraud, money laundering and aggravated identity theft after allegedly conning an Oregon woman out of bitcoins worth $233,220 USD at current prices.
Between October 2017 and August 2018, Karanjit Singh Khatkar, 23, and Jagroop Singh Khatkar, 24, allegedly used a Twitter account called "@HitBTCAssist" to impersonate customer service at HitBTC, a Hong Kong-based cryptocurrency trading platform.
According to the Department of Justice, U.S. Attorney's Office, District of Oregon:
"Using the fraudulent Twitter account, the defendants responded to the Oregon victim's questions about withdrawing virtual currency from her HitBTC account. The defendants convinced the victim to send information they could use to log on and take over her email, HitBTC and Kraken accounts."
Kraken is a cryptocurrency trading platform based in San Francisco. Bitcoins can be traded between exchanges scattered across the globe via the Internet.
Once the accused had the woman's passwords and login information, they allegedly, "initiated transfers of 23.2 bitcoins from the victim's HitBTC account to Karanjit Khatkar's Kraken account. Karanjit Khatkar, in turn, transferred approximately 11.6 in stolen bitcoins to Jagroop Khatkar's Kraken account."
A warrant for the two men's arrest appears to have been issued across the US, and Karanjit Khatkar was arrested July 18th at the McCarran International Airport when he ventured to Las Vegas, Nevada.
The following week, Karanjit Khatkar was ordered, "detained pending transport by the U.S. Marshals to the District of Oregon." He made his first appearance in the District of Oregon on August 12, 2019."
Then, on August 20, 2019, a judge in Las Vegas extended Karanjit Khatkar's detention pending a four-day trial scheduled to begin October 8, 2019, in Oregon. The case will be presided over by U.S. District Court Judge Michael H. Simon.
According to US authorities, "Jagroop Singh Khatkar remains at large and is believed to be in Canada."
The case against Karanjit and Jagroop Khatkar was investigated by the Federal Bureau of Investigation (FBI).
Authorities have not yet announced whether any funds have been recovered.