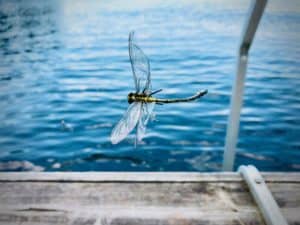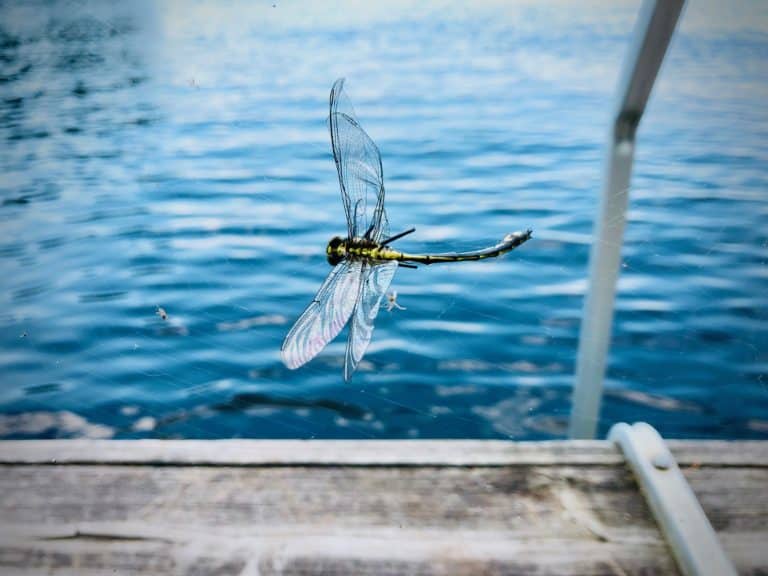 After kicking up an unprecedented uproar from global regulators, Facebook appears to be pressing on full steam with development of Libra, the company's proposed global cryptocurrency network.
Facebook has now announced a "bug bounty" program that "reflects the Libra Association's principles of openness, transparency, and global access."
In the program, the company is soliciting free audits of Libra testnest code from independent coders.
Regarding the bug bounty program's 'rewards,' Facebook says, "Payouts will scale up to $10,000 for critical issues on the testnet."
Coders might also get their names out:
"The highest quality submissions will be showcased (with permission) in order to highlight the best examples of the discovered issues the program has rewarded."
…and might get to attend parties all over the place:
"The Libra Association is a global effort and so is the Libra Bug Bounty program. The program will be internationally inclusive and will promote researcher contributions from around the world and host bug bounty events in diverse locations."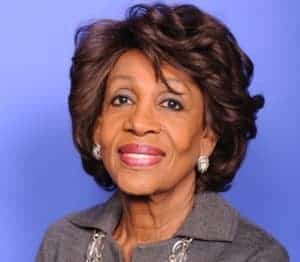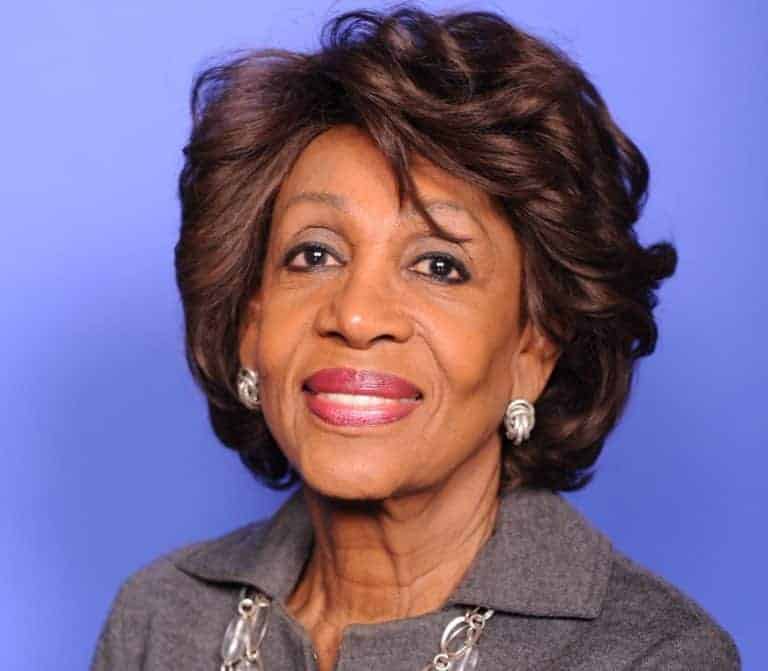 Regulators in Japan, China, Australia, Europe and the US have all spoken out against Libra's potential to upset the global financial balance and subvert illicit finance controls if it is rapidly implemented across the company's network of 2.4 billion users.
Congresswoman Maxine Waters has asked Facebook to slow development at Libra to allow for meaningful consideration by lawmakers.
Waters recently traveled as part of a bi-partisan committee to Switzerland, where the Libra Association is registered, to consult directly with Swiss regulators regarding Libra.
On that trip, Waters and fellow delegates met with Switzerland's State Secretariat for International Financial Matters (SIF), the Federal Data Protection and Information Commissioner (FDPIC), the Financial Market Supervisory Authority (FINMA), and other regulators.
Upon her return, Waters stated that although the consultations were "helpful," her concerns still lingered regarding Libra:
"While I appreciate the time that the Swiss government officials took to meet with us, my concerns remain with allowing a large tech company to create a privately controlled, alternative global currency."
Meanwhile, Facebook appears to be adding troops to the "army" lobbyists the company currently has bending ears in Washington on Libra.

According to O'Dwyer PR, Facebook recently contracted lobbying services with FS Vector, "which bills itself as a regulatory compliance, public policy and business strategy advisory firm…specialize(d) in the fintech, cryptocurrency, blockchain and financial services markets."

Sponsored Links by DQ Promote