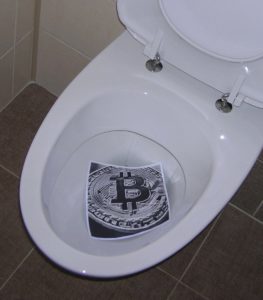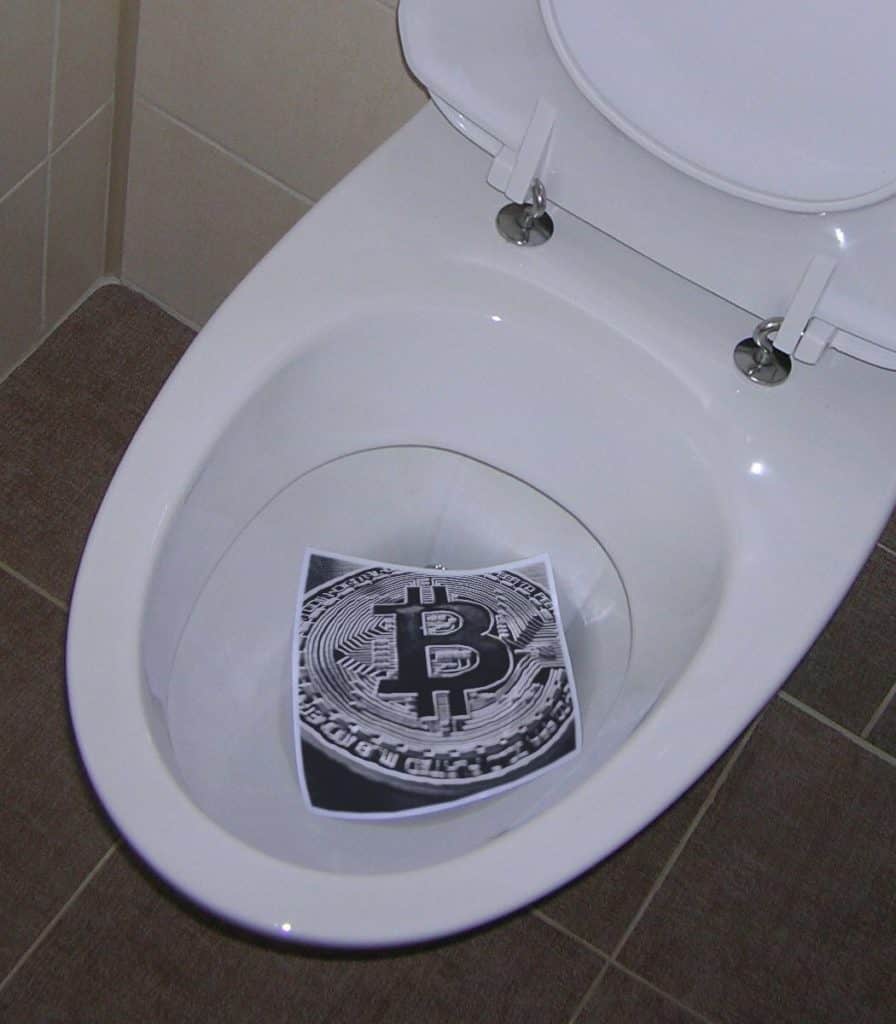 Pat Gelsinger, CEO of the software company VMware (NYSE:VMW) has criticized Bitcoin's design and energy consumption
He also told attendees at VMware's annual conference in San Francisco this week that the system is, "bad for humanity," Fortune reports.
His remarks echo those made by other prominent CEO's, including IBM's Ginni Rometty and Salesforce's Marc Benioff and Keith Block, who have all expressed concerns about BigTech's cavalier approach to ethics– and the over-regulation this conduct could be inviting.
Gelsinger is reportedly concerned that if tech companies don't curtail the social fallout resulting from their "move fast and break things" ethos, "then the social-political framework will manage them in."
This fear of over-regulation, says Fortune is making certain tech firms eager to distinguish themselves from more nihilist counterparts:
"These days companies like VMware…part of the Dell Technologies family of enterprise firms, are trying to distance themselves from the heat. Gelsinger fears being subject to future regulations that are actually designed to rein in ad-driven tech companies."
VMware is not collecting data, but it does serve firms expected to comply with Europe's strict GDPR privacy laws, Gelsinger said:
"The customers of my products need to be GDPR compliant…And while some may say I may not be a company that is monetizing personal data, both the customers of my customers are."
Gelsinger particularly singled out Bitcoin, the "global, decentralized, uncensorable currency network" that is or has been a pet project of  everyone from PayPal founder Peter Thiel to the Winklevoss brothers to Jack Dorsey of Square.
Bitcoin's not a darling, said Gelsinger, it's a dog:
"It takes the energy of a home, half-a-home a day, to do a single entry into a Bitcoin ledger…It's climate intolerant, it is so extreme, it is bad design."
Gelsinger added that Bitcoin's main proven use cases are illicit, and said the phenomenon is ultimately, "bad for humanity."
Gelsinger said he is happy to answer to any backlash his comments may inspire, and said proper dialogue around these will help tech communities reset around ethics in general:
"(T)o me the dialogue is exactly what we need…We don't get to be absent from the policy and social debates—we have to be an active participant in them in shaping technology to be good."