Content warning: This article contains brief descriptions of the abuse of children. Reader discretion is advised.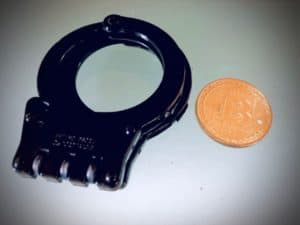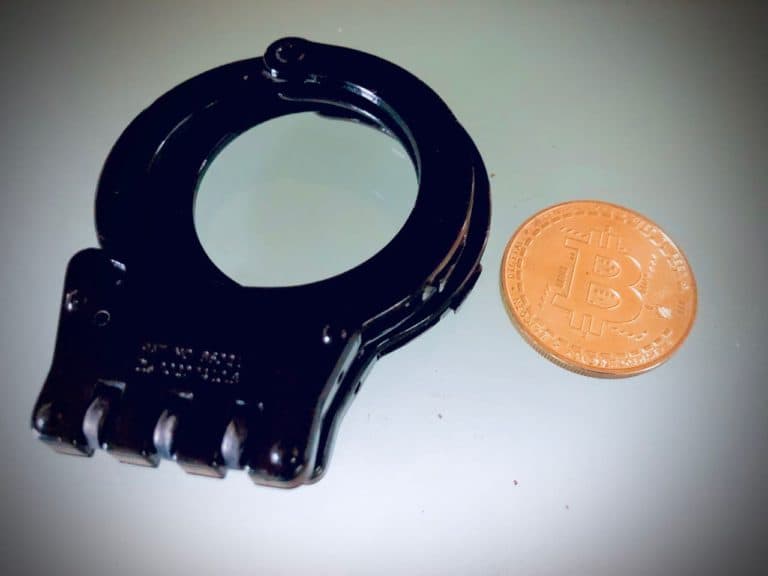 Cryptocurrencies are making cyber-crime, terror financing, money laundering and child exploitation much easier, Neil Walsh, chief of the Cybercrime and Anti-Money-Laundering section of the United Nation's Office on Drugs and Crime told ABC Australia in a radio interview this week.
Encrypted global currency networks like Bitcoin are also making it harder for law enforcement to "follow the money" and shut down criminal networks, particularly when it comes to protecting children, Walsh said:
"It's what makes it really hard for cops, investigators to manage some really big risks because in the past when we looked at some of those really big threat areas like kids being abused online, it had to be paid for. But now with crptocurrencies, it's exceptionally difficult for investigators to track that and to try and manage that risk down…it really makes it easier for criminals to do what they do, and that creates risks, especially for our children."
Walsh said the extent of online child abuse commerce is much larger than is commonly understood:
"We have to accept that the scale of online child sexual abuse is much bigger than most people would realize…When it's with policing it's already too late. You've gotta be able to prevent it…"
He said his investigators have located pay-per-view, live-streaming sites of babies, sometimes as young as 6-months or younger, being abused on camera. "(T)hat's getting paid for by cryptocurrencies," he said.
Child abuse thrives on secrecy, and secret currencies are enabling that industry, he said.
Walsh's interviewer asked:
"What are the incentives for the operators of cryptocurrencies to abandon secrecy?…(T)he business model is secrecy."
Walsh said the problem is a significant one:
"To reduce the opportunities for criminals to get involved…It's gonna take loads of different brains…technologists, policy makers, philosophers, the whole nine yards."
Like others, Walsh identified crypto exchanges, where crypto can be converted to real-world cash in bank accounts, as obvious choke points:
"The place…to try to put some…due dilligence in check…is with the exchanges…(A)nd then you know who it is and who is moving that value…and we have to be doing this to protect the most vulnerable in society."
As abuse of children gets less profitable, there will be less abuse, said Walsh, who, prior to working for the UN, was a police investigator for 15 years:
"It's when you take that profit out of criminality and the ability to stop that flow of profit, you really have an impact on the guys that are doing it."
Sponsored Links by DQ Promote