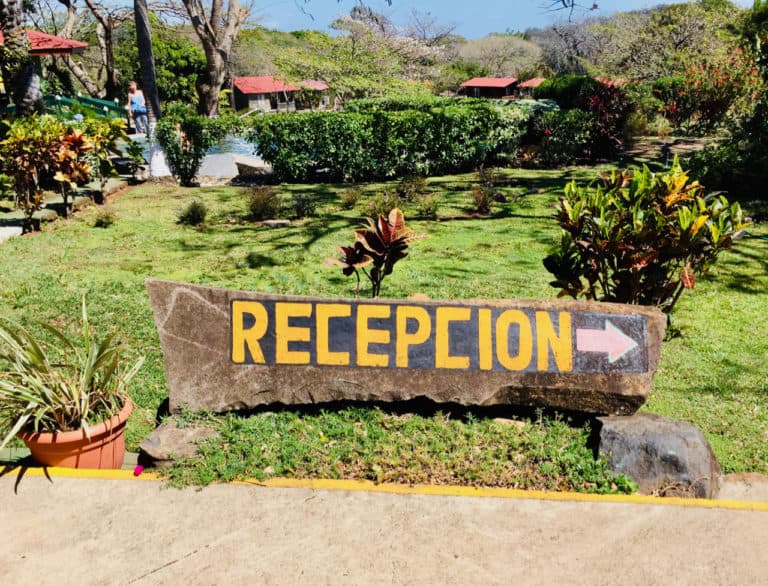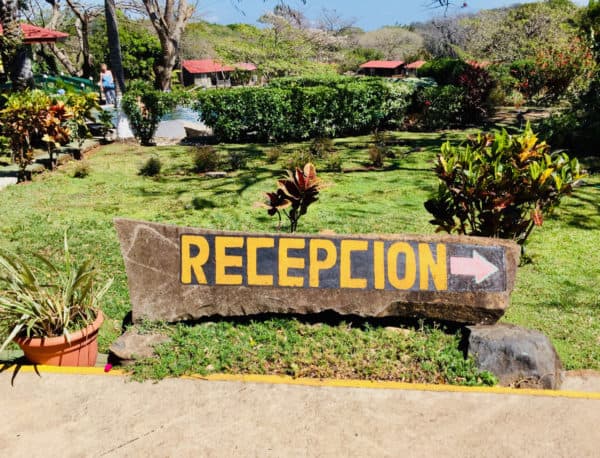 They say technology is making the world smaller by facilitating shared connections, transactions, and experiences around the globe. One result of this increased global awareness and connectedness is an increased interest in travel. Though the majority of the world has never traveled by plane, the International Air Transport Association (IATA) predicts that the demand for air travel will double in the next 20 years.
In Latin America, the travel industry is growing steadily. From 2016 to 2017, the economic activity resulting from travel in Latin America grew 8.7%, generating $336 billion across the region. In keeping with the global predictions, the IATA predicts the number of passengers in Latin America will increase by 345 million, nearly doubling the current volume.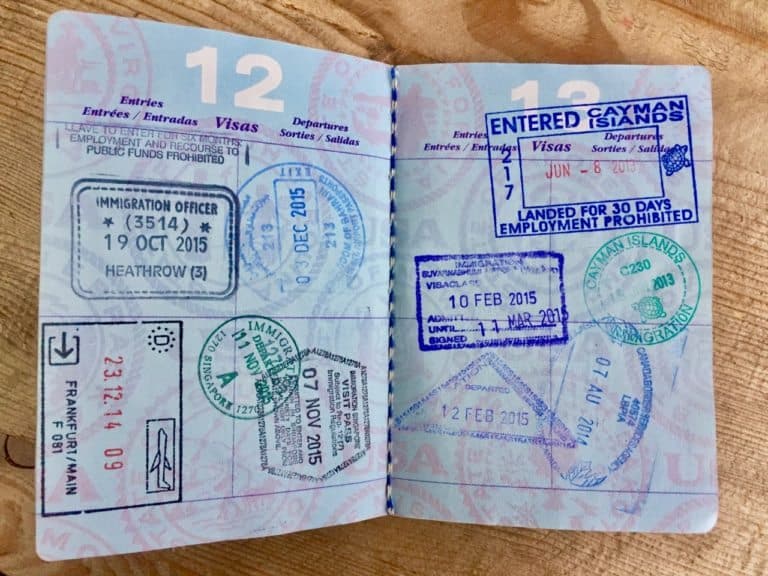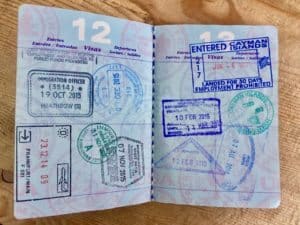 In addition to an increased volume of travel, there are various travel trends emerging in Latin America. Voluntourism is one of these, allowing travelers to give back to the communities they visit. Interest in extreme adventure travel is also rising, and activities like paragliding, diving, white water rafting and mountain biking throughout Latin America are attracting attention.
There is also growing demand for the opportunity to personalize trips, to accommodate people of all ages, and have "authentic" experiences. Some people want to escape the rush of daily life and seek opportunities to disconnect and focus on their wellbeing in wellness, yoga, and meditation retreats, while others want to work remotely from new and exotic places and expect good Internet and comfortable work spaces. All of these new forms of travel are creating opportunities for new players and growth in the Latin American travel industry.
With more people traveling in new ways throughout Latin America, there is a need for better travel infrastructure. In other words, it should be easier to make plans and get around. The traditional travel industry suppliers, such as companies in the accommodation, transport, and tourism industries, are making changes as a result of this surge in Latin American travel. However, another area that is changing the ease and accessibility of travel in Latin America is financial technology (fintech) solutions. By improving cross-border transactions and allowing mobile payments, fintech platforms are helping the travel industry in Latin America.
Overview of Latin American Fintech Today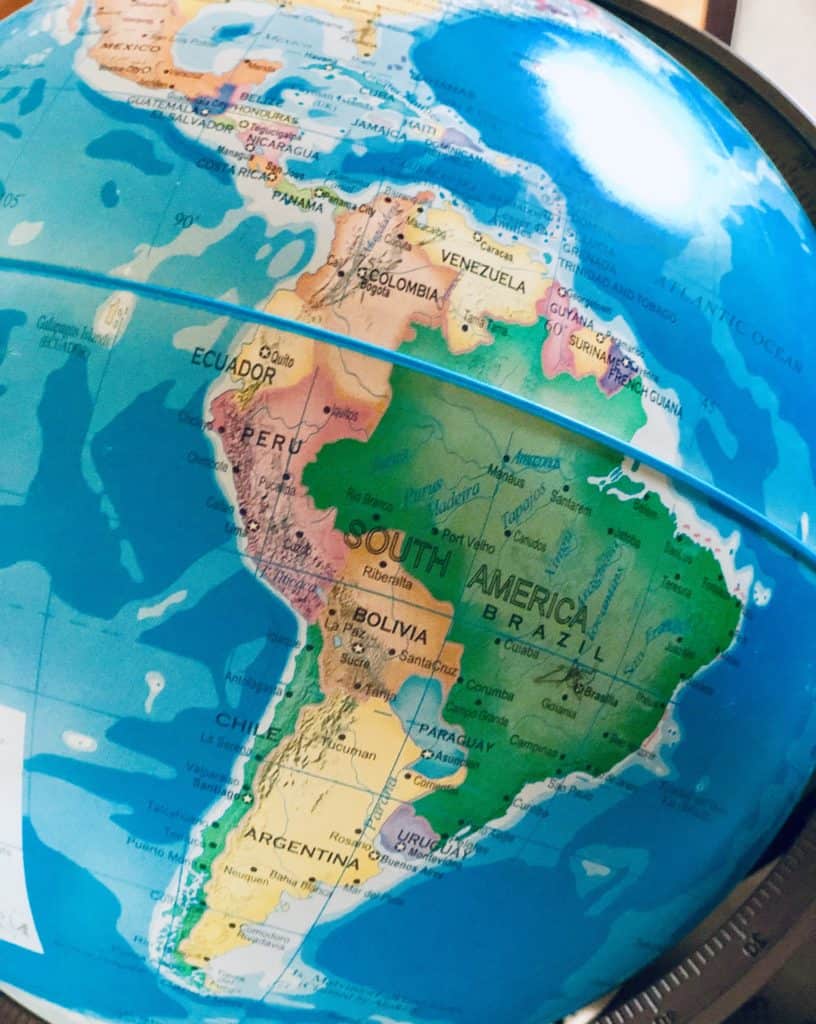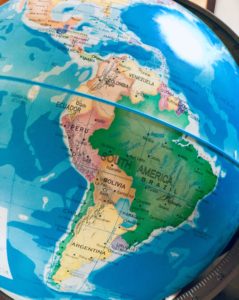 Thanks to a growing middle class with expendable income and increased connectivity across Latin America, there is a shift towards digital payment methods. Worldpay's Global Payments Report predicts 19% growth for the Latin American eCommerce market, outstripping the 11% global average, and Colombia and Argentina are two of the top three fastest-growing eCommerce markets in the world.
The fintech market potential is huge, and new companies are already sprouting up. A report by the InterAmerican Development Bank (IADB) and Finnovista counts 703 fintech startups in the region. Among the success stories are loan companies that provide alternative sources of funds to individuals and small businesses, and financial planning companies that help people manage their money. The increasing prevalence of smartphones in Latin America has led to mobile payments and digital banking companies, which are significantly changing the financial landscape at national, regional, and international levels as well. It is clear that this is just the beginning of a wave of technology that will revolutionize finance in Latin America.
What this Means for the Travel Industry
The travel industry will benefit significantly from the future and increasingly globalized financial developments in Latin America.
The digitalization of payments makes cross-border payments easy, which impacts everyone in Latin America who travels or works with travelers. Currently, Latin America is seen as a high-risk area for fraud in the travel industry, with a risk indicator reaching up to 1.35%. This risk means that international travel operators must implement robust authentication processes that require more costly payment processing systems through call centers, or worse, an office. Allowing people to make bookings online decreases their reliance on cash and increases transparency and security. One of the best ways to simplify this process would be to implement online payment systems with strict, standardized security protocols (PCI compliance) and a fair conversion rate (fraud screening).
Additionally, location-tracking and geotagging capabilities help monitor fraud and increase security by allowing comparisons between merchant transactions and phone location. This means anyone can travel across borders easily and make safe financial transactions. Travel companies worry significantly about the costs they will incur as a result of currency conversions, which could be helped through better integration with fintech companies. In Latin America, the losses incurred from poor conversion rates on credit card sales is high. If this system could be more streamlined, travelers would see costs lowered, as well. As a result of the benefits to the traveler, cross-border payments will likely lead to a greater spend on travel, boosting the industry as a whole.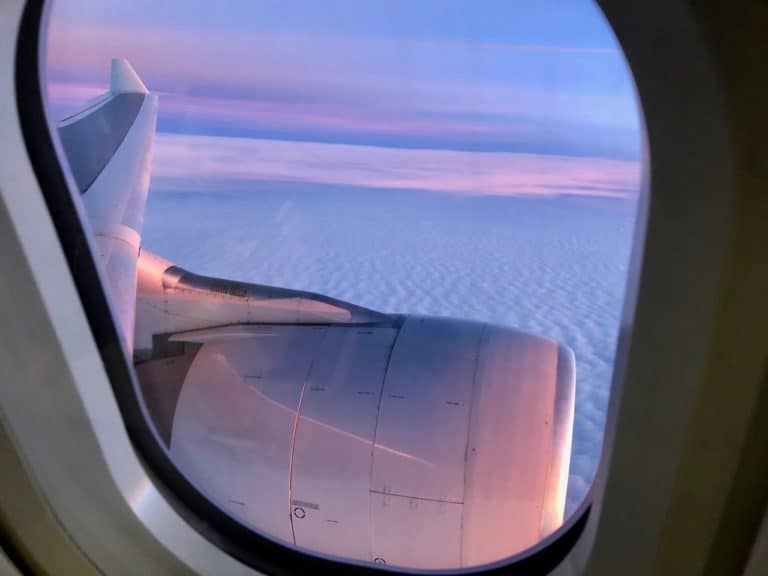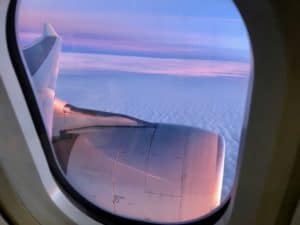 Mobile payments also let travelers make and pay for their plans on the go. Though connectivity is increasing in Latin America, there are opportunities that are still not as widely available (or easy to find) online. Allowing people to adjust their plans once they're already in Latin America could bring travelers to new areas, cities, and countries and stimulate the travel industry across the region. Furthermore, as services and providers move their offers into the digital space, both customers and competitors will have more opportunities for price comparison. This will foster competition and push providers to improve their services and pricing. Many travelers are beginning to expect mobile options, and fintech companies are meeting this need across Latin America.
Startup travel companies can also benefit from fintech advancements. Expanded access to alternative financing options through new loan companies or factoring and electronic invoicing companies that provide increased liquidity can give travel startups the boost they need to succeed. With more funding options available, more startups across Latin America can launch, which will ultimately expand the travel industry in the region.
The growing rates of travel in Latin America and expanding fintech solutions creates a circle of investment: developments in financial technology will encourage travel, money coming in from travelers will create jobs, which promotes investment and additional development in the fintech and travel industries, perpetuating the cycle. With such huge potential for investment and growth, this will be an area to keep an eye on in the coming years.
---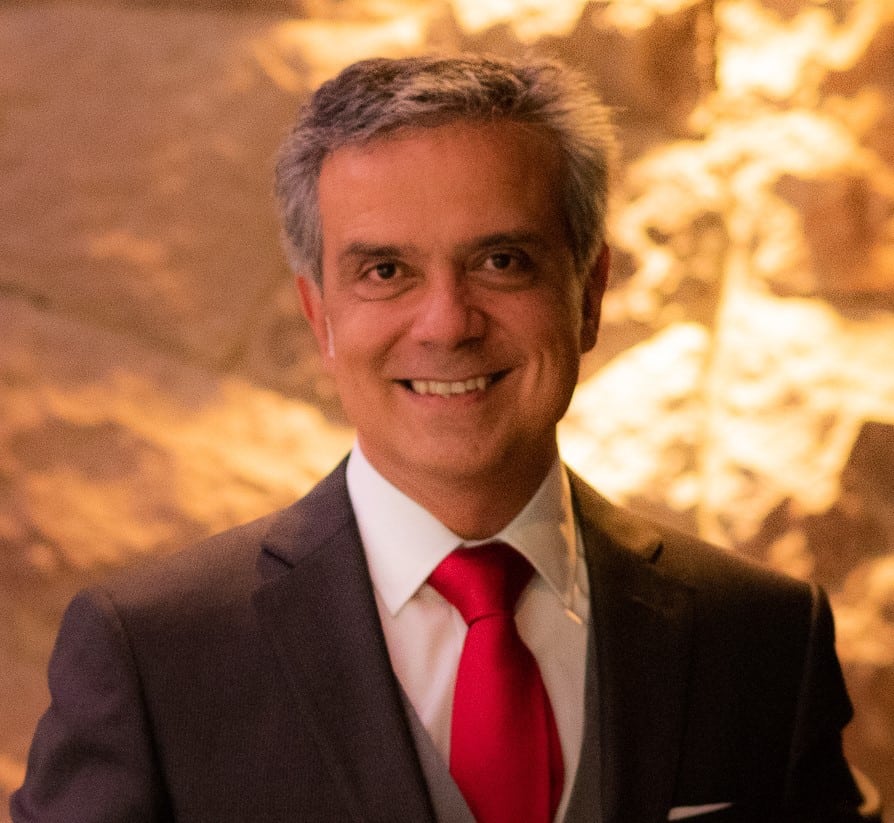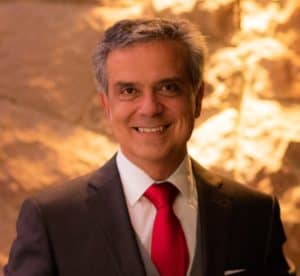 Hernan Soler is the Vice President of Commercial Development at Kushki Pagos,   a Latin America-based payment platform that standardizes local payments and conversion rates across borders.

Sponsored Links by DQ Promote