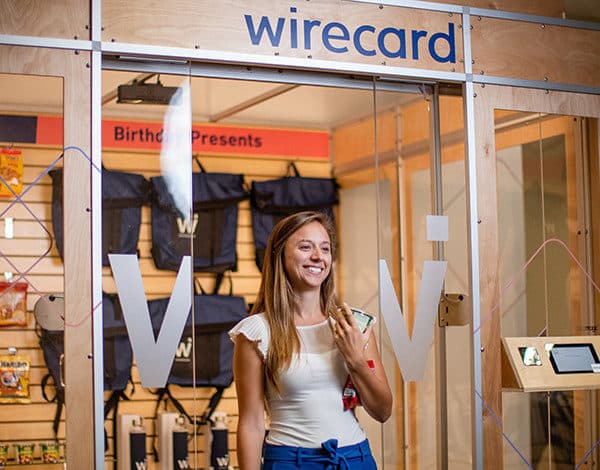 Germany-based global provider of digital payments and commerce solutions Wirecard announced on Monday it has signed a  Memorandum Of Understanding (MoU) with Brightstar, a device lifecycle management company, to partner in the areas of digital consumer lending, payment acceptance processing, and card issuing.
While sharing more details about the partnership, David Nanayakkara, EMEA President at Brightstar, stated:
"As a global mobile services company, we aim to bring the latest technology to as many users as possible. Through our collaboration with Wirecard we plan to expand our already wide-ranging service offering, and continue providing the most innovative services to our customers worldwide. We are excited to work with Wirecard, a company that complements our global reach and digital innovation ambitions."
Georg von Waldenfels, EVP Group Business Development at Wirecard, also commented:
"We are looking forward to working together with Brightstar and exploring areas around digital payment and financing where we can cooperate strategically. Together, we expect to bring a variety of new solutions to the mobile services market on a global scale and we anticipate significant transaction volume out of this deal."
Wirecard went on to add that under the terms of the MoU the digital financial services through the Brightstar platform are expected to be handled by Wirecard as the preferred payment service provider with both companies proactively exploring opportunities for cooperation to support their digitalization endeavors from now onwards.