Innovesta, a women led startup that provides a decision-making platform for the benefit of both accredited and non-accredited investors, has raised $2.7 million in a funding round with participation from investors in both Israel and the USA. Draper Venture Network Member Goren Holm Ventures (GHV) participated in the round stating that Innovesta has become an "integral part" of the firm's portfolio. Los Angeles based VC firm GHV is led by Alon Goren and Josef Holm.
Other investors include the BSeed Group, Hana Rado, Mobileye investors Yigal Tamir and plus other Industry leaders.
Innovesta CEO Yali Harari commented on the importance of being a part of a portfolio like GHV that has connections to high profile investors like Tim Draper. Harari and Innovesta's co-founder, Keren Kay, met GHV's Goren and Holm three years ago at a crowdfunding event in Los Angeles. The meeting served as the foundation for what became an explosive partnership.
Harari said that Innovesta is offering a new way to look at private companies, enabling investors to "Innodex" their investment opportunities, and customize areas they want to deep dive into based on their experience and goals.
"It's an honor to have visionary investors such as Goren, Holm and of course Tim Draper recognizing our innovative platform and partnering with us on this journey," Harari said.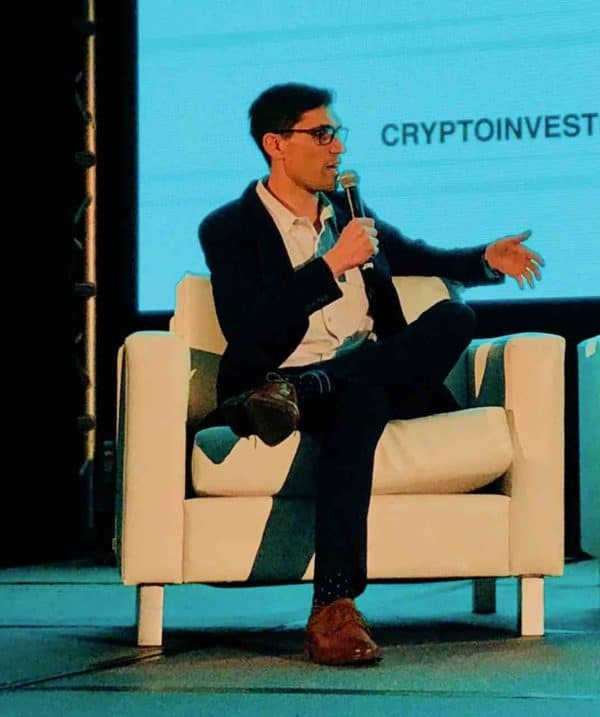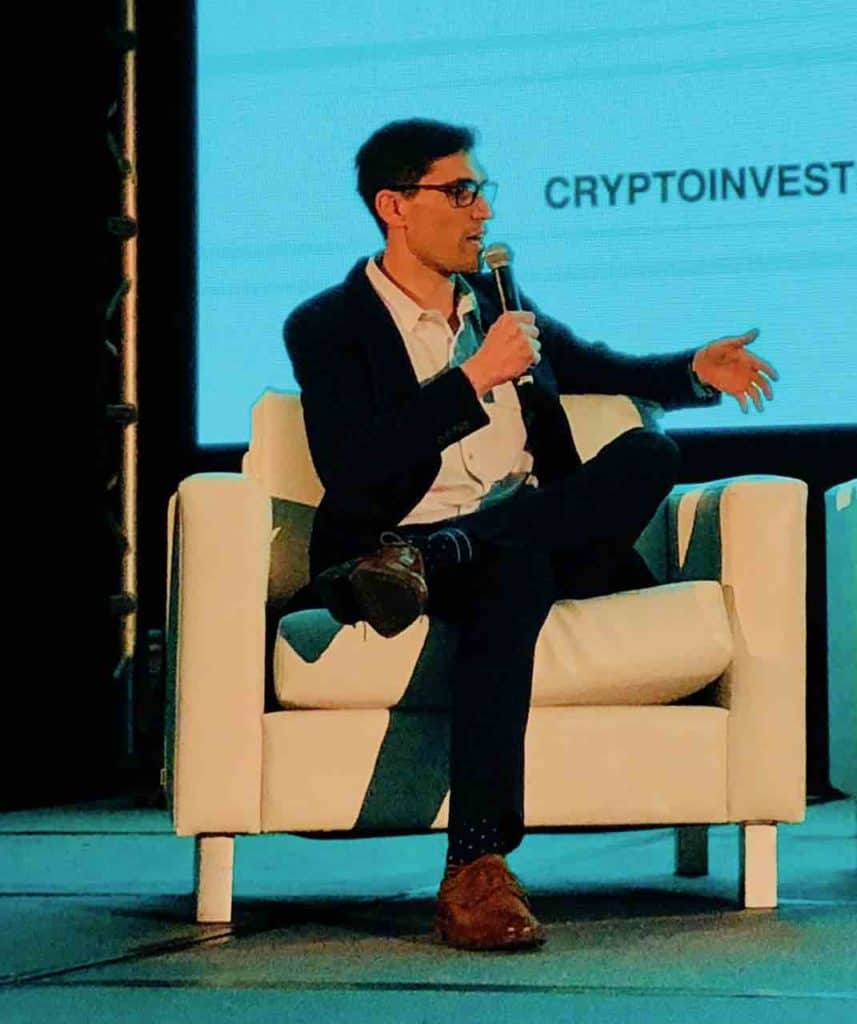 Goren said that Innovesta is a tremendous addition to their portfolio because it's a navigational and investment management platform which provides insights that all investors can benefit from.
"There is a dearth of trust-worthy information on private companies- Innovesta not only fills this gap, it has created a market for itself."
Innodex provides a dashboard for aggregated data about private companies. It is available at both an individual level to everyone from private investors and non-accredited "Main Street" investors, to a more expansive enterprise-level solution available to entire teams.

Innovesta says it strives to become a beacon for non-accredited investors who are gaining access to an increasingly wider range of investment opportunities through token offerings and Regulation A+ offerings.

Sponsored Links by DQ Promote