trueDigital Holdings, LLC, a global provider of financial infrastructure technologies and products for the digital economy, announced on Tuesday it has rebranded to Tassat. According to trueDigital, the new name represents the company's values and its focused, pragmatic and client-centric approach to delivering institutional-grade and compliant technologies.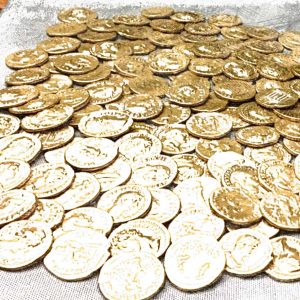 While speaking about the new name, Thomas Kim, CEO of now Tassat, stated:
"Just as the digital asset market evolves, we evolve. Tassat better represents our products, our mature approach to creating an institutional ecosystem and our commitment to reinventing how the world transacts in the digital age."
Tassat went on to add that the rebranding is the latest in a series of strategic initiatives that reflect the company's growth over the last year, specifically, its continued commitment to delivering new digital payment rails, asset tokenization services and the imminent launch of new cryptocurrency derivatives products which will be listed on a regulated digital asset exchange.