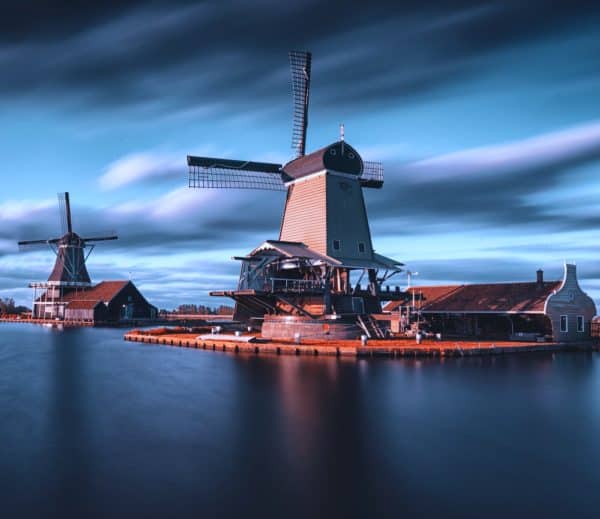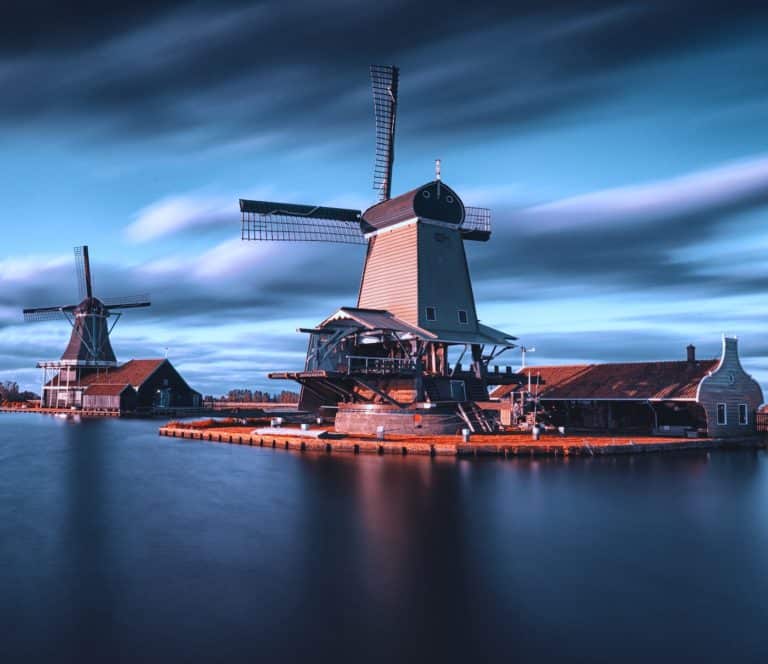 The Netherlands' central bank has advised the country's cryptocurrency sector to prepare to come under the regulator's "integrity supervision" scheme by the 10th of January 2020.
De Nederlandsche Bank says it is, "required to start supervising these businesses under the fifth European anti-money laundering directive (AMLD5) and its implementation in Dutch law," and that the date established in the European directive is the 10th of January.
Meanwhile, "These firms should start their preparations well in advance," the bank writes.
Firms are also asked to contact the bank "in good time" and to start forming a working relationship:
"We call on them to get in touch with us, as we would like to discuss our supervision with them…If these firms contact us now, we can reach them more easily later on and also get an idea of how many firms will come under our supervision."
The bank also notes that:
"Cryptos are vulnerable to financial crime, which is why it is important to set up integrity supervision now."
Compliance with the country's integrity program will require crypto trading platforms and wallet providers to register with De Nederlandsche Bank. Unregistered firms will not be allowed to provide services.

Board members and significant shareholders will also be assessed.

Companies must demonstrate that they have comprehensive anti-money laundering and terrorist finance programs in place, and must guarantee these programs are sufficiently overseen at board and management levels.

More information regarding crypto sector supervision enhancements in the Netherlands have been provided on a dedicated page on the bank's website.

The Netherlands' crypto sector has been coming under more pressure in recent months.

In August, Nextens reported that Dutch banks have been refusing to serve not only cryptocurrency trading platforms but also "blockchain consultancies" or any firm using the terms "crypto" or "blockchain" in business filings.

Dutch banks are reportedly concerned about "criminal money flows" and "unclear revenue model(s)" at crypto businesses.

Sponsored Links by DQ Promote