Outgoing IMF Managing Director Christine Lagarde has called for the careful regulation of cryptocurrencies and the Fintech sector in a campaign speech she made before the Economic and Monetary Affairs Committee of the European Parliament this week.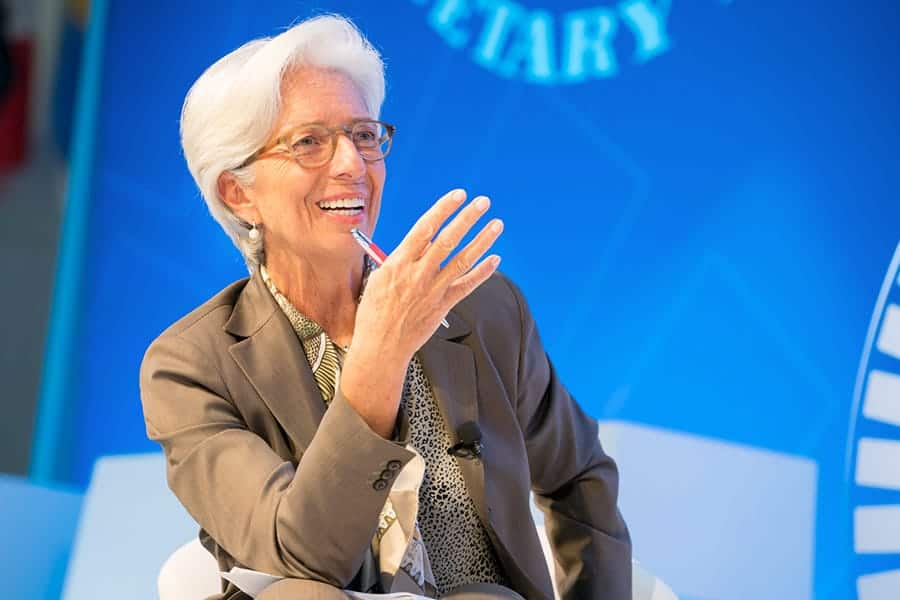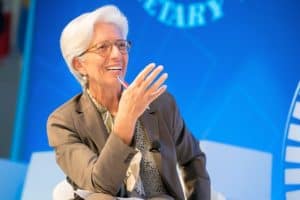 Lagarde has been nominated to lead the European Central Bank (ECB) and has announced she will be leaving the IMF September 12th to focus on her bid for the ECB presidency.
Lagarde has been the Managing Director of the International Monetary Fund since July 2011. She is also a former Finance Minister for France.
Lagarde told the Economic and Monetary Affairs Committee that her leadership strategy at the IMF was based on, "Making the IMF more inclusive, enhancing its diversity and opening it to civil society…" as well as, "a determination to serve the public interest and to deliver on the justified expectations of the people."
Lagarde noted that the banking landscape has shifted significantly since the crisis of 2008:
"Bank profitability is low. And the landscape of the financial sector is being changed by the growing role of non-banks in intermediation and technological transformation. The share of non-bank financing flows to euro area firms has risen from around 30% before the crisis to more than 50% today. Fintech firms now receive around a quarter of the financial service industry's venture and startup funding."
Earlier in the speech, Lagarde promised a "commitment to agility" around monetary policy.
She later espoused the importance of reasonable rules that allow innovations to develop in the competitive financial sphere:
"In this environment, central banks and supervisors need to ensure the safety of the financial sector, but also to be open to the opportunities provided by change. In the case of new technologies – including digital currencies – that means being alert to risks in terms of financial stability, privacy or criminal activities, and ensuring appropriate regulation is in place to steer technology towards the public good. But it also means recognising the wider social benefits from innovation and allowing them space to develop."
Lagarde ended her speech by urging EU institutions and the ECB to improve public trust through, "innovation and cooperation…accountability and communication (with the general public)."

Sponsored Links by DQ Promote