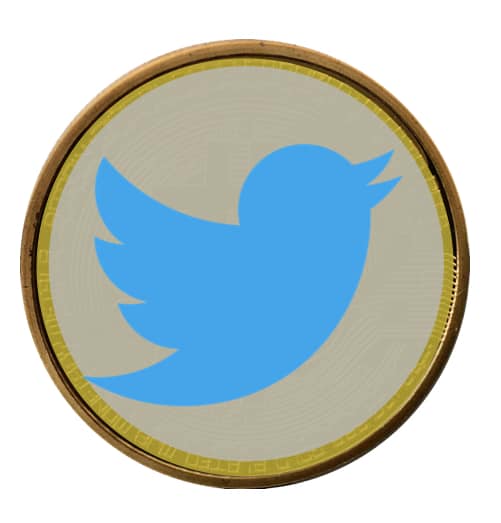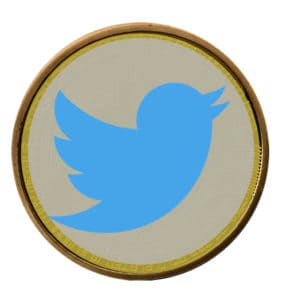 Jack Dorsey has reiterated his support for Bitcoin in an interview with The Sydney Morning Herald, and says Twitter has no plans to create a private digital currency for that network.
"I think open Internet standards serve every person better than ones controlled or started by companies," he said.
Dorsey is in Australia to promote Square, a payments hardware and software service for small businesses that more recently moved into mobile payments and lending.
Square has been facilitating Bitcoin trades among its mobile Cash App users since November 2017, and company filings show Square generated a profit of $2 million USD from the service in Q2 2019.
Dorsey said Bitcoin's "great brand" and fortitude make it the most likely system to prevail as "the Internet's native currency":
"I think [Bitcoin's] the best bet because it's been the most resilient, it's around for 10 years, it has a great brand and it's been tested a bunch…As I look at all cryptocurrencies that could fill that role of being the native currency for the internet, [Bitcoin is] a pretty high probability."
In June, Dorsey told Quartz, that one currency for the Internet, a digital cash network that mimics the Internet's apparent seamlessness, is good for global business:
"…We have all these currencies for every nation state, but if you consider the internet to be the equivalent to a nation state, it will have a currency native to itself, and there is not going to be any one party or institution that makes this happen, and there's not going to be any one party or institution that can stop it from happening. And having a global currency that is native to the internet will allow companies like ours to move much faster and reach a lot more people."
He has also lauded Bitcoin's "deflationary" design, whereby the system will only generate a limited supply of 21 million (highly divisible) units.
Dorsey also said he believed that, "The creation of (Bitcoin) was very pure, and focused on a public good, rather than any other particular agenda."
But not every technician considers Bitcoin a "pure" product of a healthy subculture.
Blockchain skeptic, author and Unix system administrator David Gerard has called Bitcoin an "apocalyptic death cult" and "pile of shit."
In Attack of the 50 Foot Blockchain, Gerard writes:
"The implicit promise of cyberlibertarianism was the dot-com era promise that you could make it big from a startup company's Initial Public Offering: build something new and useful, suddenly get rich from it. The explicit promise of Bitcoin is that you can get in early and get rich…though if they had bought in 2011, they'd have lost it in Mt.Gox."
As well:
"(Among the) groups of people who want smart contracts: [1.] Computer programmers who don't have an aptitude for social or legal conventions, but do have an aptitude for programming, so they'd like social and legal conventions to work a bit more like that…"
Last fall, Stanford-trained Brazilian professor of computer science Jorge Stolfi urged the American Securities and Exchange Commission (SEC) not to approve submitted Bitcoin ETF proposals because Bitcoin is a negative-sum system taxed by miners in which buyers can only profit if others do not.

Sponsored Links by DQ Promote