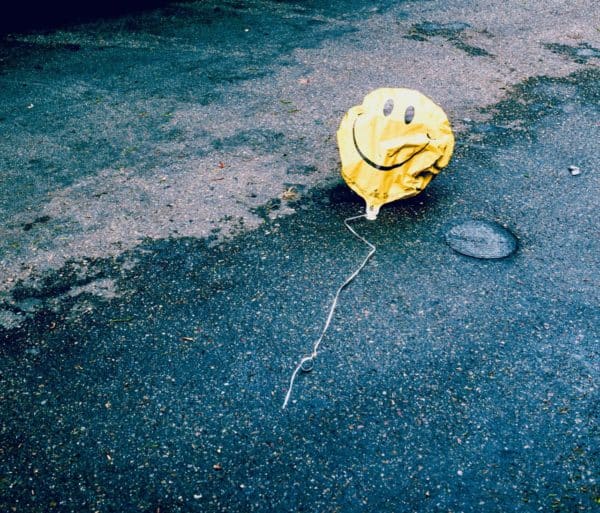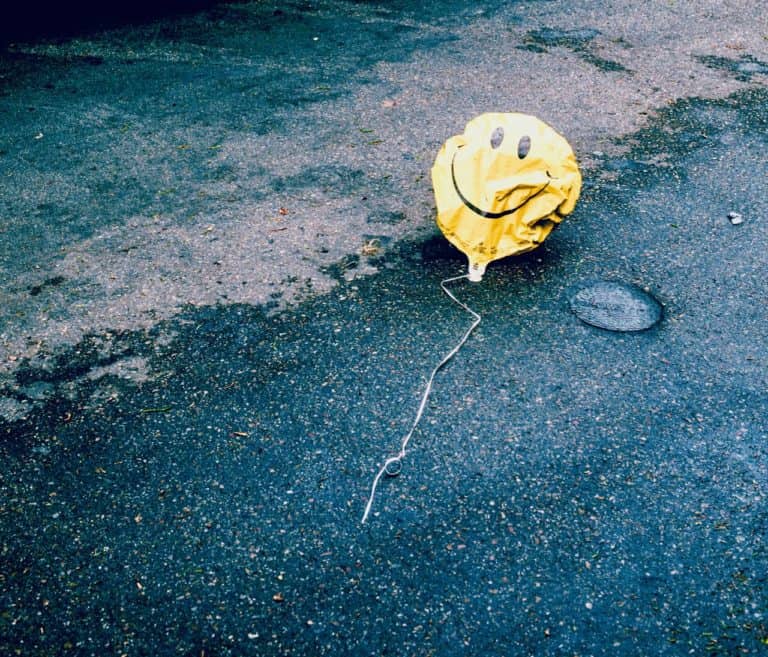 Bitcoin has started to lift its head off the mat in recent months, but new money has been flowing much more slowly into ICO and blockchain ventures this year, Crunchbase reports.
The start up analysis platform notes, "not a popped balloon (in crypto), but certainly a deflated one."
According to the company's research, so far in 2019, ICO and private investors have only laid out $3.38 billion USD to support startups in the sector. "At this pace, annual investment portends to be a fraction of the 2018 investment total of $12.86 billion," Crunchbase writes.
In 2017, Ethereum boosters cheered on "the flippening," a desired scenario in which Ethereum's market cap would exceed Bitcoin's and the network become the standard.
But Bitcoin has once captured a market share of 70% of the $250 billion USD currently circulating in crypto markets.
This is partly because Ethereum developers created several "standards" that allowed thousands of competing tokens to be printed by and circulated on the network (ERC 20 tokens, etc).
The vast majority of those tokens currently, "trade well below prior peaks, although they have rebounded from last year's lows," Crunchbase writes, "And new cryptocurrencies have failed to deliver breakout hits."
There are still signs of life, says the firm. "Currencies are still trading and startups are getting funded. There's just less money chasing the space."
"VCs still like the blockchain, but they like it less."
Whereas private investors injected $4.65 billion USD into the space in 2018, this year they have rallied only $2 billion.

One of the biggest blockchain proponent VC firms, Andreessen Horowitz, has this year put into blockchain less than 10% of what it laid out last year:

"Andreessen Horowitz  participated in 14 funding rounds with an aggregate value of nearly $850 million in 2018, per Crunchbase data. So far this year, the firm has backed five deals valued at a little over $75 million.

Digital Currency Group and Blockchain Capital have been similarly reticent.

Andreessen Horowitz has argued that blockchain just needs time

"Blockchain computers are new types of computers where the unique capability is trust between users, developers, and the platform itself… In exchange for these new capabilities, blockchain computers trade off other capabilities such as transaction scalability. This can lead people to dismiss them, in the same way people dismissed early smartphones because they traded off computing power and screen size for portability and new sensors."

But Crunchbase Joanna Glasner says she's not sure that's the case:

"Personally, I'm not buying the firm's comparison here. No one really dissed the future of smartphones, even back in the flip phone era. We just weren't sure exactly when all the pieces – price, portability, durability, computing power, etc. – would come together in a package that warranted mass adoption."

As well:

"Blockchain, by contrast, has some pretty hardcore doubters. And cryptocurrency, in particular, has some real pessimists among the world's wealthiest, including Warren Buffet, who compares bitcoin to rat poison squared."

Markets have not yet sounded a death knell for blockchain, however, Glasner writes:

"That said, we're still in early innings. And for now, it looks like neither the blockchain boosters nor the detractors have sealed a winning case."

Sponsored