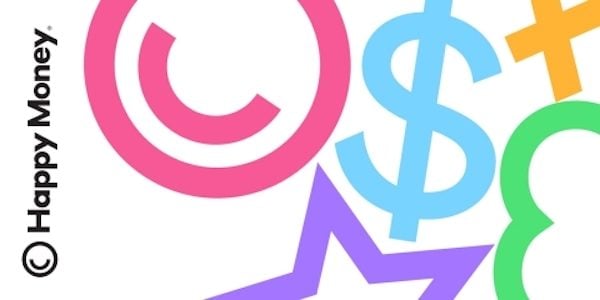 Happy Money, a U.S.-based fintech that enables users to "break up" with their credit cards, announced on Thursday it secured $70 million through its Series D funding round, which was led by CMFG Ventures. Founded in 2009, Happy Money provides financial tools and services for "human happiness." Its mission is to help borrowers become "savers."
"Our values of love, trust and hustle are our culture and they inspire us to deliver for our team, our members, our partners, our investors, and society."
Happy Money also noted that its current product ecosystem helps members pay off debt, save money and evaluate their "happy" and "sad" spending patterns. Happy Money has also developed Happy Score, an innovative approach to better measure financial well being using cash flow, savings, behavioral and psychometric data. Speaking about the investment round, Scott Saunders, CEO and founder of Happy Money, stated:
"This successful fundraise is a direct validation of the Happy Money movement and ultimately strengthens our position against what we call 'Sad Money.' Mindful capitalism is the future, and we're leading the charge. We're committed to helping our members build a happier relationship with their money through our Happy Money ecosystem, which connects lending, spending, and savings products. We're excited to add CMFG Ventures to our list of strategic investors who believe in eliminating 'Sad Money' on a national scale."
Happy Money added that since launching, it has raised over $140 million from investors including Anthemis Group, CMFG Ventures, LLC and Toba Capital, among others.