For the first time ever, giant Wall Street investment bank Goldman Sachs' (NYSE:GS) structured finance division is providing a $100 million secured credit facility to Mexico-based Fintech startup Konfio Ltd.
The funds will be directed toward Konfio's business operations, which include providing unsecured working capital to small and medium-sized businesses. Goldman Sachs' transaction will assist Konfio in lending approximately $250 million over the next 12 months, according to Bloomberg. 
Head of structured finance, investment, and lending at Goldman Sachs Ram Sundaram stated:
"Konfio brings a unique approach to credit underwriting for a segment of the market that's poorly served in Mexico and more broadly across the region."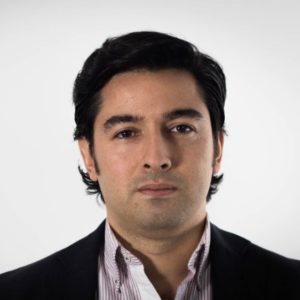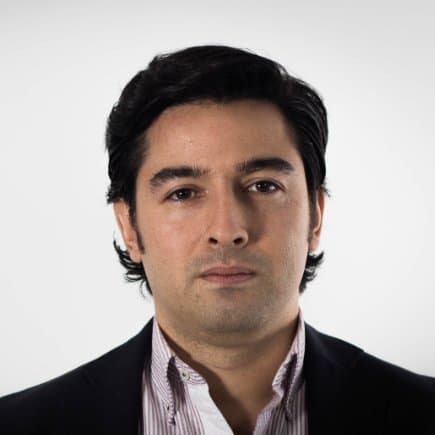 Konfio's founder and CEO David Arana said the firm's plan is to expand its operations into using collateral or guarantees, which would allow the company to issue larger loans than its average of $20,000.
Commenting on Arana's business relations with Goldman Sachs, Arana remarked:
"We came across Goldman at several Latin America fintech events, and we started conversations. I think they're the right partners to help us continue to make an impact."
Konfio's proprietary technology monitors and analyzes credit behavior and gathers other types of data for research purposes. 
The company's data analytics tools allow it to respond to clients in a timely manner and make disbursements within 24 hours. Traditional loans to small and medium-sized businesses can take months to approve, and require guarantees and collateral. 
In addition to providing quick loans, Konfio offers competitive interest rates that are only half those charged by traditional financial institutions.
Konfio's technology also helps it keep track of non-performing loans. In 2018, the delinquency rate on the company's loan book was 4.8%, which is significantly lower than the average 5.4% for the traditional banking industry, Arana noted.
Mexico's potential market is quite large. Credit to small and midsize firms in the country stands at around $100 billion (per year). Local banks have been moving away from the credit business, Arana revealed.
Founded in 2013, Konfio has provided services to more than 1 million clients. The firm also  provides technology to companies that assists them in organizing data while gaining a better understanding of their business.
Arana, who previously worked at Deutsche Bank, said he has lived through "the subprime crisis." 
While working on credit structuring and trading for Latin American markets from 2006 to 2013 (at Deutsche), Arana discovered that:
"In an era of abundant data, we were supposed to be able to make better decisions, but I was actually seeing the opposite — access to finance was shrinking. So I saw an opportunity."
Konio Ltd. has previously received investments from World Bank's financial arm, the International Finance Corp., Jaguar Ventures, QED Investors, Accion Frontier, and Kaszek Ventures, among others.
Konfio has raised $260 million in debt and $43 million in equity, according to Arana. The company also has access to credit from Bank of Nova Scotia.