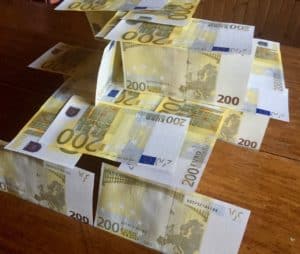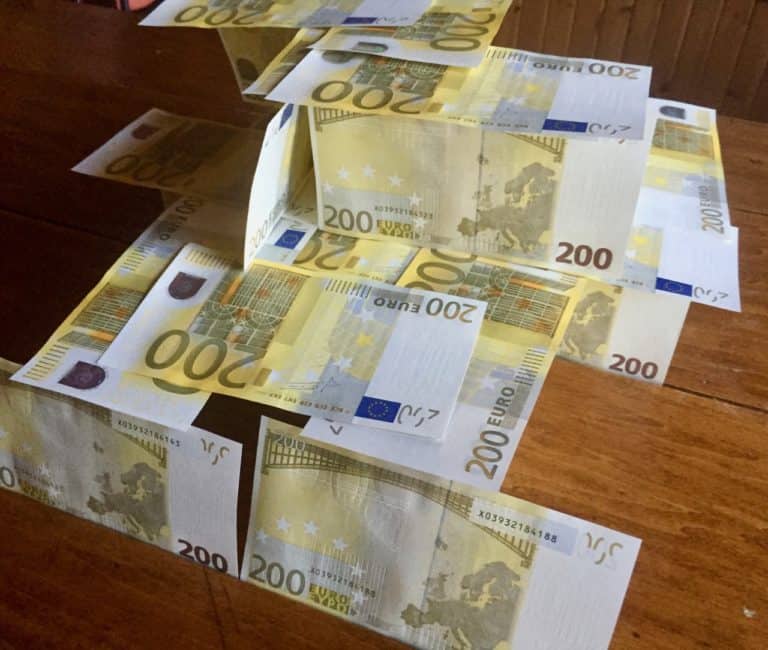 Police in Portugal have arrested five members of a criminal gang accused selling counterfeit euros for cryptocurrencies via websites on the Dark Net, Reuters reports.
The group's alleged "ringleader" has now been extradited from Colombia to Portugal to face charges.
According to police, during the two years that the scheme was underway, the Portugal-based group produce more than 26,000 fake euro banknotes worth more than one million euros and circulated them across Portugal, France, Spain, and Germany.
Notes could be purchased in exchange for cryptocurrencies on Dark Net sites maintained by the group.
According to a police statement:
"Counterfeit notes were advertised in one of the darknet's main markets, and orders were received either through private messaging on that market or through encrypted chat platforms."
Most transactions on the Dark Net involve cryptocurrencies, partly because some crypto networks obscure the chain of custody via encryption.
Other coins like Bitcoin, which have a transparent ledger, can be "scrambled" with others in a "mixer" or "tumbler" for a fee.
Dark Net sites are used to traffic everything from drugs to weapons to poisons to contract killings to humans.
Europol claims that this group was the second-largest counterfeiting syndicate to have been captured on the continent.
The operation to shut down the network was code-named "Deep Money."
In "Deep Money" raids in Portugal, police seized 1,833 counterfeit euro banknotes worth almost 70,000 euros as well as counterfeiting equipment and items including computers, printers, holographic stickers and ultraviolet inks.