United Nations Development Program (UNDP), an organization that provides expert advice, training, and grants to developing countries, is partnering with Silicon Valley venture capital firm and project accelerator 500 Startups, in order to make investments in Indonesia's emerging startup ecosystem.
The UNDP will be working with 500 Startups to establish the ImpactAim program in Indonesia. 
The program aims to enhance social entrepreneurship in Indonesia by finding investment opportunities in the region.
ImpactAim Indonesia will be selecting up to 10 startups, which have either raised funds through seed investment rounds or have acquired capital through other funding campaigns. The startups will be required to align their company growth plans with the UN Sustainable Development Goals (SDGs).
Companies selected for the 10-week program in Jakarta will be presenting their business plans to potential investors throughout the world. The program "will open doors for many small enterprises, particularly in Indonesia's most disadvantaged regions…..we are going to make a real impact to improve people's lives," resident representative of UNDP in Indonesia Cristophe Bahuet noted. 
The ImpactAIM program was first introduced in Armenia in 2017.
In another related development, Jakarta-based peer-to-peer lending platform Modalku teamed up with Singapore-headquartered fashion marketplace Zilingo to provide various loan solutions to the latter's merchants.
The partnership involves Modalku assisting with credit assessments by performing extensive data analysis, which helps provide reliable loan structures. For internet-based merchants, the partnership will ensure that businesses can access the capital required for maintaining or expanding operations.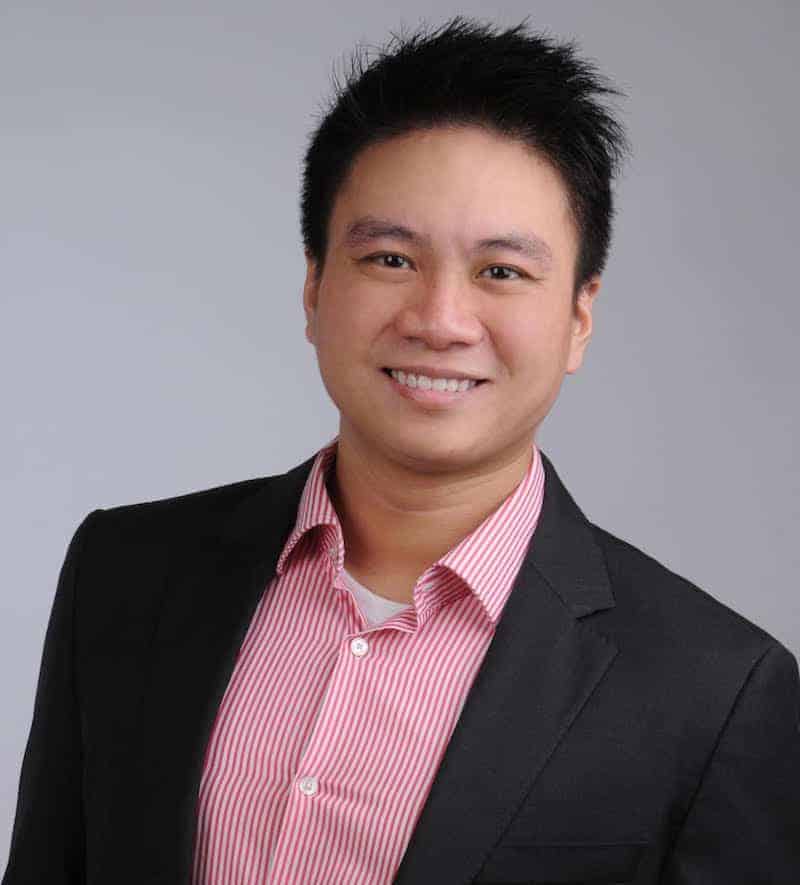 Modalku co-founder and CEO Reynold Wijaya said:
"Modalku supports MSMEs in a way to provide access to business capital loans. Our partnership with Zilingo has become a valuable opportunity to expand our market reach, not only in Indonesia but also in Singapore."
Notably, Zilingo is among Southeast Asia's fastest-growing businesses and was recently valued at around $1 billion. The company has raised $226 million through a Series D investment round in February 2019, in which it received funding from Sequoia Capital, Temasek Holding, EDBI, Burda Principal Investments, and Sofina.