Germany-based global provider of digital payments and commerce solutions Wirecard announced on Wednesday it and a subsidiary of SoftBank Group Corp. (SoftBank) have signed the final documents for the issue and subscription of the Wirecard convertible bond and the strategic cooperation agreement.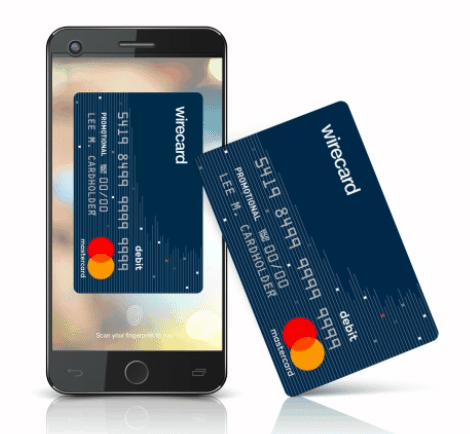 Wirecard reported that under the terms of the bond purchase agreement, and in accordance with the approval of Wirecard's shareholders at its Annual General Meeting on June 18th, convertible bonds with a total nominal value of €900 million combined with conversion rights to a total of 6,923,076 shares in Wirecard (corresponding to around 5.6 % of Wirecard's current share capital) will be issued to the SoftBank subsidiary excluding shareholders' subscription rights.
"The strategic partnership provided for in the cooperation agreement will facilitate both companies to pursue global growth opportunities and synergy effects, including through the SoftBank ecosystem in the fields of digital financial services, data analysis, and artificial intelligence, as well as SoftBank's support of Wirecard's planned geographic expansion into Japan and South Korea."
Wirecard went on to add that it has already announced global partnerships with AUTO1 Group, Brightstar and OYO. The partners provide an extensive pipeline of collaboration and business opportunities with a number of active discussions already underway across the SoftBank ecosystem.