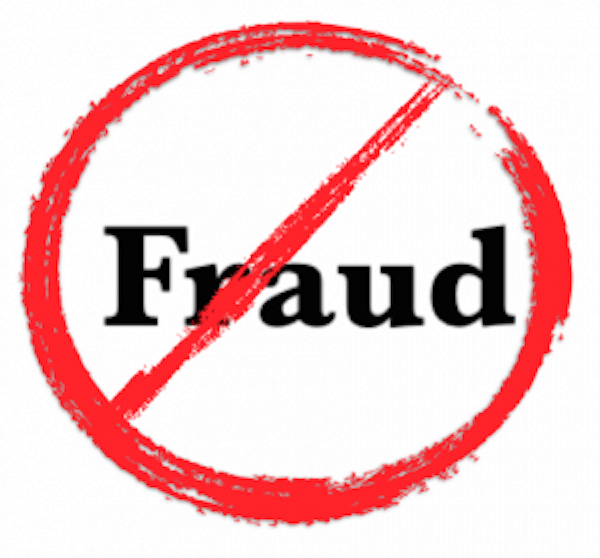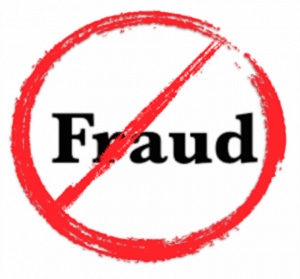 The Securities and Exchange Commission (SEC) has filed civil charges against a "long-time" Florida securities lawyer accused of aiding and abetting"  an alleged $322 million USD securities fraud.
Criminal charges were laid simultaneously September 17th against Attorney Jan Douglas Atlas, 74 of Ft. Lauderdale, Florida.
The SEC and the US Attorney's Office for the Southern District of Florida say letters produced by Atlas were used to reassure a large network of commissioned sellers that notes issued by "now-bankrupt Florida-based cash advance company" 1 Global Capital LLC were not securities.
Regarding the cases, the September 17th release from the SEC states:
"…Jan D. Atlas, while a partner at a Fort Lauderdale-based law firm that was acting as outside counsel to 1 Global, drafted two opinion letters in which he knowingly falsified or omitted important facts and offered the opinion that 1 Global's notes likely were not securities. The complaint alleges that 1 Global used the opinion letters to falsely represent to a network of external sales agents that its notes were not securities and that its offering did not have to be registered with the SEC. 1 Global then allegedly induced thousands of retail investors to invest hundreds of millions of dollars in its notes."
Atlas allegedly made a percentage of commissions generated from the sale of 1 Global's notes. Proceeds to Atlas totalled more than $627,000 USD, funds he allegedly did not disclose to partners at his law firm.
According to US Attorney's Office for the Southern District of Florida, 1 Global sold securities in order to provide a base of funds to its commercial payday loans operation:
"…1 Global Capital LLC (1 Global) was a commercial lending business based in Hallandale Beach, Florida, that made the equivalent of "pay day" loans to small businesses at high interest rates.  To fund these merchant cash advance loans, 1 Global obtained funds from investors nationwide, offering short-term investment contracts.  The investors would supposedly receive a proportionate share of the principal and interest payments as the loans were repaid.  1 Global raised money using investment advisors and other intermediaries, with promises of significant commissions.  In many cases, the commissions were not fully disclosed to investors."
1 Global had serious solvency problems, however:
"According to court records, 1 Global operated from early 2014 through approximately July 27, 2018, when it filed for bankruptcy.  As of that time, 1 Global had more than 3,600 investors and had raised more than $330 million, and its own internal documents showed a $50 million cash deficit."
If convicted, "Atlas faces a maximum statutory sentence of up to five years in prison and a fine up to $10,000."
Former 1 Global Chief Financial Officer Alan G. Heide plead guilty August 23rd to one count of conspiracy to commit securities fraud in connection with the 1 Global scheme. He will be sentenced December 12th in Ft. Lauderdale by U.S. District Judge Roy K. Altman.
---
SEC v. Jan Atlas comp24598

---
Sponsored Links by DQ Promote