Nav, a business financial management app that helps small business find the best financing by giving them free access to business and personal credit reports from major commercial and consumer credit bureaus, announced on Wednesday its new solutions that help small business owners boost their business credit scores, giving an easy solution to developing a strong business credit profile that alternative and traditional lenders can trust and finance.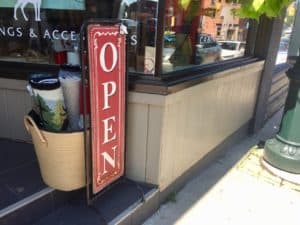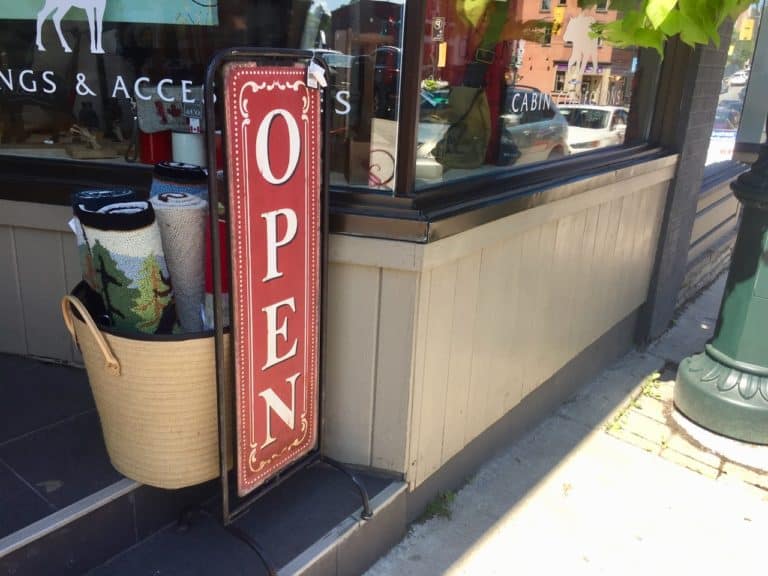 Nav's new solutions are the following:
Business Boost: Best for business owners looking to boost business credit and gain access to better business financing.  With this plan, business owners will have their Nav monthly plan payments reported to major bureaus — Dun & Bradstreet, Experian, and Equifax, all with no risk of negative payment history.
Business Loan Builder: Perfect for business owners looking for large-dollar loan options. Business Loan Builder is the only place business owners can access their FICO SBSS score — the score used to prescreen SBA loans as well as full reports and scores. The new package reports customers' monthly Nav payments to the three major business bureaus to boost their business credit profile.
Business Manager: Business owners looking to take full control of their financing future are great fits for Business Manager, which gives full transparency into details lenders get, including full, in-depth credit reports and scores from Dun & Bradstreet, Experian, and Equifax.
Speaking about the solutions, Greg Ott, Nav President and COO, stated:
"All small business owners need capital for their business at one point or another. By affording our customers the opportunity to easily build business credit we're helping them better position their business in the eyes of a lender, unlocking new financing options and rates, and increasing the likelihood that they will be considered for the financing of their choosing."
Ott went onto add:
"Nav's commitment to helping small business owners is unwavering. The release of our credit building services reinforces this. By helping business owners enhance their business credit, we're helping them qualify for better financing options and rates."
Sponsored Links by DQ Promote