StreetShares, a Fintech that provides small business loans, is now offering "Lending as a Service" (LaaS) so credit unions and smaller banks may provide a digital experience to originate loans. Announced at Finovate NYC, StreetShares says the new service can be up and running on a bank platform in under 30 days.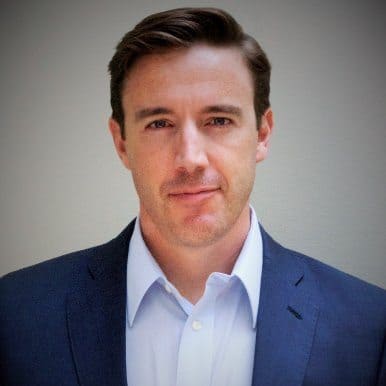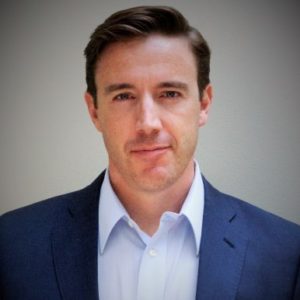 StreetShares CEO Mark L. Rockefeller believes small business lending holds promise for small banks:
"Unfortunately for them, online lenders and technology companies have stolen their market share. Our platform levels the playing field and puts community banks and credit unions back in control," said Rockefeller.  "To our knowledge, we're the first Fintech to give the financial community a peak under the hood."
treetShares' research indicates that fewer than 100 banks in America have an effective digital small business lending solution. As we all know, the future of lending is digital and banks that do not keep up will lose business over time.
Rockefeller says that a big problem for smaller banks is integration as these firms do not have the software developers to incorporate online lending in their legacy core banking platform:
"The StreetShares Platform sidesteps this issue. We also give financial institutions a full suite of analytics that help them understand their customers better and cross-sell other products."
The StreetShares Platform may be co-branded or white-labeled.

Launched in 2014, StreetShares was created as a veteran first digital lender. Investors may participate as well earning up to 5% fixed rate of return.

Sponsored Links by DQ Promote