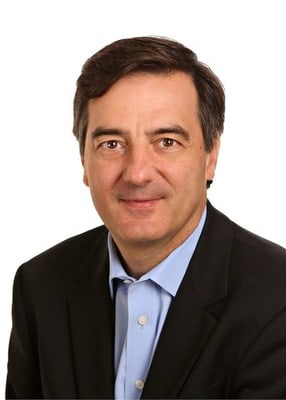 LendingClub (NYSE: LC), has filled a vacant board of directors position with Michael Zeisser – a former executive with Alibaba. According to a release, Zeisser will serve on the Nominating and Corporate Governance Committee and the Compensation Committee.
Zeisser has an interesting resume. Until April 2018, he was Chairman, U.S. Investments for Alibaba Group and led Alibaba's strategic investments outside of Asia. Alibaba is one of the most disruptive tech firms of the times. Not only has Alibaba revolutionized e-commerce but Alibaba has created a compelling Fintech model. Zeisser's experience should bode well for the marketplace lending platform.
LendingClub CEO Scott Sanborn said they were excited to have Zeisser on board:
"His technology and consumer internet proficiency and extensive strategy and corporate development experience will prove valuable for LendingClub as we launch into our next stage of growth."
Zeisser issued a statement on the announcement:
"Disruptive consumer marketplaces transform industries and make a real impact on people's lives. LendingClub is one of those marketplaces. As a growth company with a robust product roadmap, I'm excited to support LendingClub as it helps people across the country get on the path towards greater financial health."
LendingClub adds that before the Alibaba Group, Zeisser spent almost a decade working at Liberty Media Corporation – a company led by legendary investor and innovator John Malone. Prior to that, Zeisser was a partner at McKinsey & Company in New York.
LendingClub is nearing profitability, a good thing, but a more important aspect may be how the online lender plots its innovation path. The company recently said it was considering a banking license – a  move that would enable it to offer far more financial services to its community. Overall, Zeisser looks like a strong addition to the LendingClub board.