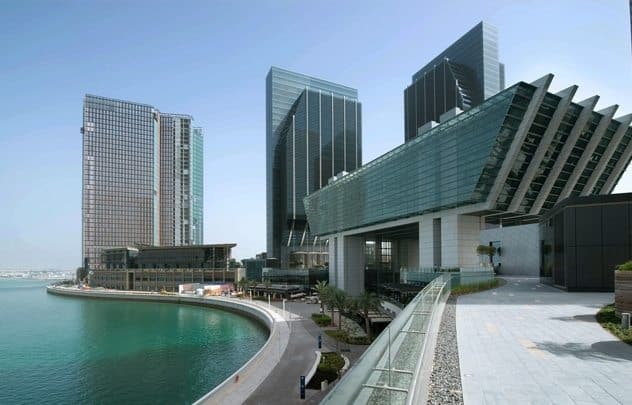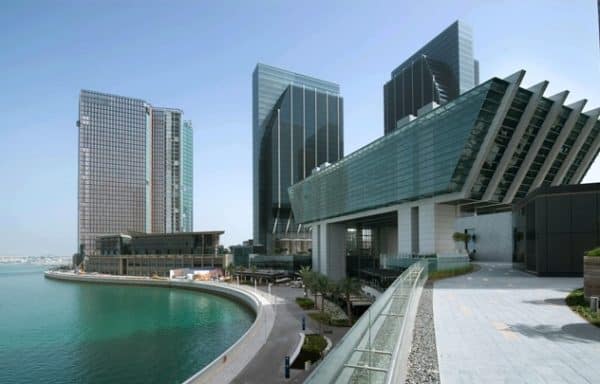 Fintech Abu Dhabi has partnered with the UAE Banks Federation (UBF) as the Strategic Industry partner of the upcoming Fintech Festival. Fintech Abu Dhabi is organised by Abu Dhabi Global Market (ADGM ) – the financial center in Abu Dhabi.  UBF is the leading industry association for the UAE banking sector, representing 52- member banks. According to ADGM, its primary aim is to make the UAE banking sector grow in a sustainable way that benefits, protects and enhances the interests of banks, consumers, society and the economy of the UAE.
Fintech Abu Dhabi says it plans to bring together 5,000 influencers for the forthcoming event taking place in October. Via the partnership with UBF, Fintech Abu Dhabi
says it will help to accelerate and showcase the digital transformation agenda and initiatives of the member banks. In particular, ADGM is hosting the Innovation Challenge where emerging and scaling startups seek to solve "problem statements" which represent actual challenges that financial institutions, corporates, and consumers currently face in the United Arab Emirates (UAE) and the wider Middle East, Africa and the South Asia (MEASA) region.
H.E. Abdul Aziz Al Ghurair, Chairman of UAE Banks Federation, commented on the partnership:
"We are delighted to strategically partner with ADGM to facilitate the exchange of knowledge and elevate the standards of the banking and financial services industry. UBF is an advocator of banking sector's digital transformation for the benefit of the wider country, and we firmly believe that technological disruption underpinned by world class platforms like Fintech Abu Dhabi will drive the UAE and the wider region through growth periods."
Richard Teng, Chief Executive Officer of ADGM, added:
"We welcome this strategic industry partnership with UAE Banks Federation. FinTech Abu Dhabi will be attracting an impressive calibre of innovative entrepreneurs and Fintech companies from around the world, and we expect this strategic partnership to have a very positive impact in positioning the UAE at the forefront of banking and FinTech innovation."
Sponsored Links by DQ Promote