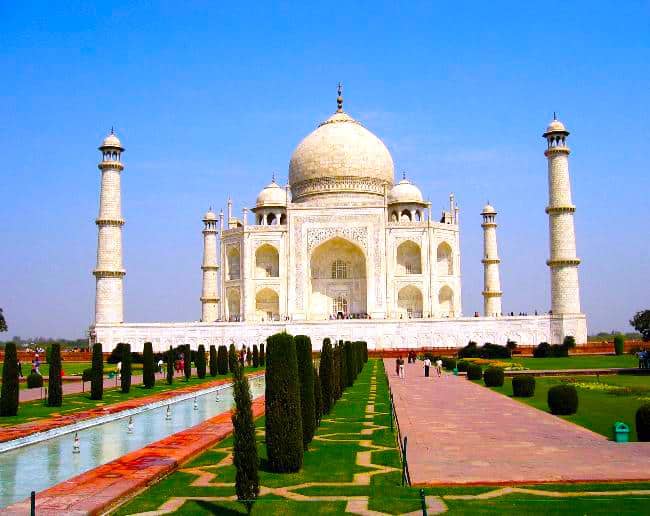 The Reserve Bank of India (RBI) recently instructed local banks and non-bank lending institutions to stop "agents" from reviewing credit bureau data. 
The central bank's directive could have a negative impact on software service providers, who work with local banks to assess credit quality.
Several bankers and leading Fintech entrepreneurs have noted that RBI's order might only apply to the appointment of "agents" by institutions, local news outlet the Economic Times reported.
However, some industry professionals believe that the move could prevent unregulated Fintech companies from accessing credit bureau data, which could have adverse effects on local startups.
Many Indian banks hire large software firms to install analytics software that helps in evaluating retail loan applications, and analysts believe the recent move might negatively affect that business.
A banking official from one of India's leading financial institutions noted:
"It is going to be challenging for banks themselves. We have so many technology partners who help us in running statistical analysis on credit bureau data, which we use for customer evaluation for lending. We are still trying to understand how exactly it will affect the broader financial world," the banker said on condition of anonymity."
Banks normally maintain large amounts of customer data and don't usually have the expertise to set up large technology systems to independently analyze the data. 

Technology firms and Fintech startups retrieve credit bureau data from customers on behalf of financial institutions and also help them to evaluate and analyze it.

Sponsored Links by DQ Promote