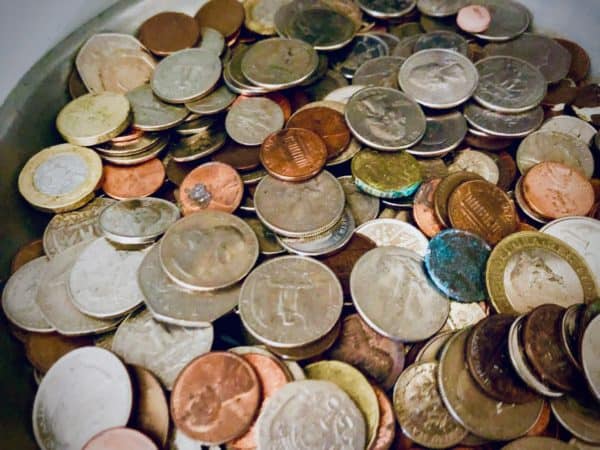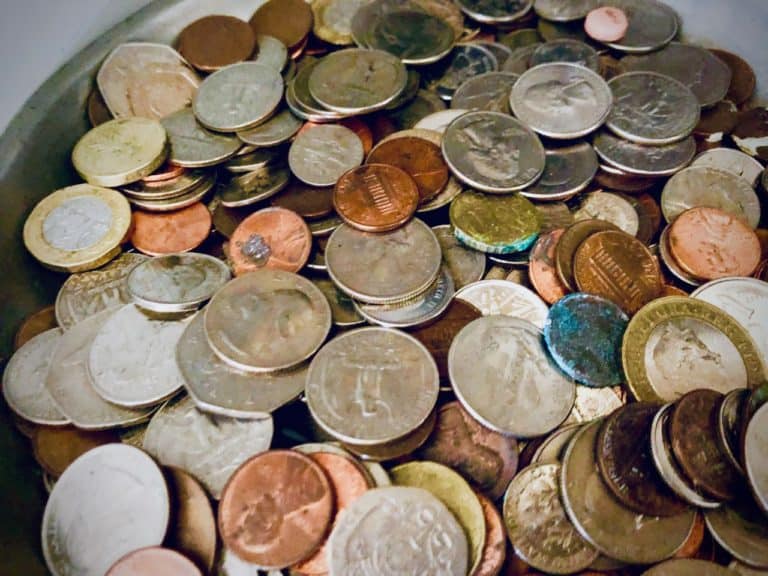 Cryptocurrency holdings are not considered cash, however, they may be classified as an intangible asset, according to the Korea Accounting Institute, which referenced decisions made following a conference in London (in June) by the International Financial Reporting Interpretations Committee (IFRIC).
London-headquartered IFRIC, a global accounting standards body, is tasked with establishing the International Financial Reporting Standard (IFRS).
The agency noted in a document published on June 21, 2019 that cryptocurrency holdings meet the criteria of an intangible asset, on the conditions that "(a) it is capable of being separated from the holder and sold or transferred individually; and (b) it does not give the holder a right to receive a fixed or determinable number of units of currency."
The committee defines Intangible assets as non-monetary assets without physical substance. According to committee, cryptocurrency is not equity and holders do not possess the contractual rights of exchange. Moreover, crypto assets are not cash because they are not an effective medium of exchange.
The committee also noted that in certain cases, cryptocurrency may be considered inventory if an organization or individual is "holding cryptocurrencies for sale in the ordinary course of business."
The treatment of cryptocurrency was not addressed in the committee's agenda, which suggests that the disclosure is not yet an established rule.
But after the committee creates a standard, it is generally followed. Approximately 144 jurisdictions use IFRS, as it's required for public firms based in South Korea, Singapore, and in most European countries.
The US has only used the guidelines outlined in the generally accepted accounting principles (GAAP).
The application of accounting principles to cryptocurrency transactions has been under consideration since 2016. The IFRIC has received 23 comment letters regarding crypto-related accounting practices from several international entities, including the Hong Kong Institute of Certified Public Accountants, the Accounting Standards Board of Japan, the Indonesian Financial Accounting Standards Board, and the Korea Accounting Standards Board.