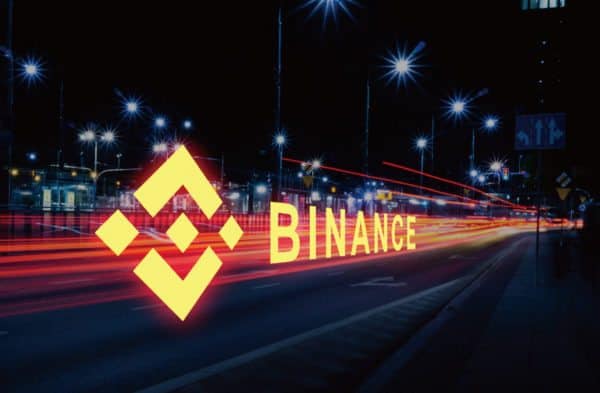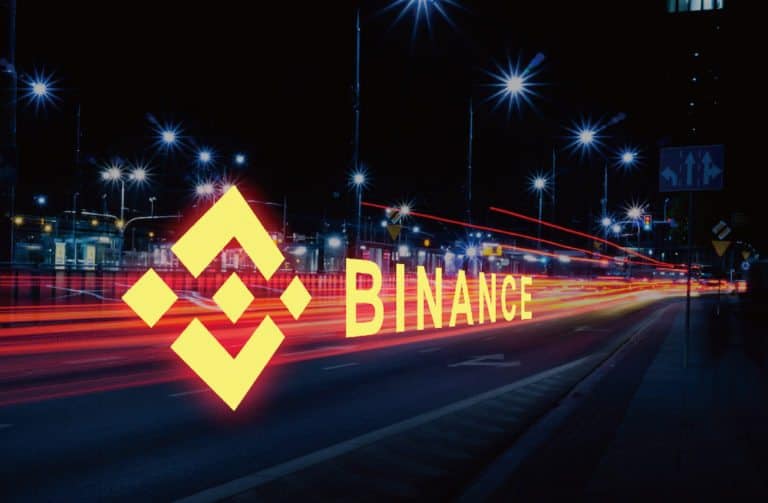 Binance, reportedly the world's largest cryptocurrency exchange by adjusted trading volume, revealed that it has been granted an information security accreditation after adhering to standards outlined by the International Organization for Standardization (ISO).
In order to satisfy the internationally recognized ISO/IEC 27001 standard, Binance's management noted its operations were audited by Norway-headquartered DNV GL, a globally accredited registrar and classification society, and the UK's Accreditation Service (UKAS), a national accreditation agency that evaluates companies on several industry standards.
Binance is reportedly the first crypto-related company to have been verified by DNV and UKAS.
As confirmed by the exchange's official Twitter account:
"Binance has received ISO27001 accreditation, certified by the DNV & UKAS, two world-renowned international accreditation bodies. We are proud to be among the first global crypto-asset platforms to receive ISO27001 accreditation, and the first certified by the DNV & UKAS."
As part of the extensive auditing process, Binance's operations were evaluated on 114 different criteria across 14 categories, including asset management, security policy, operational security and information systems.
Binance CEO Changpeng Zhao noted:

"Obtaining the ISO certification is one significant aspect of our security commitment to the industry and our community. We will continue to advance our investment and endeavours in improving cyber security defense."
The accreditation might help reassure Binance users after it was hacked in May 2019 for more than 7,000 Bitcoins, valued at over $40 million (at that time).
Zhao said at the time that the large scale security breach saw hackers gain access to user API keys, two-factor authentication codes and potentially other information. This allowed the malicious actors to access the exchange's systems and steal the large amount of cryptocurrency.
Binance's platform also recently appeared to have suffered from a leak of around 60,000 exchange users' know-your-customer (KYC) verification information.