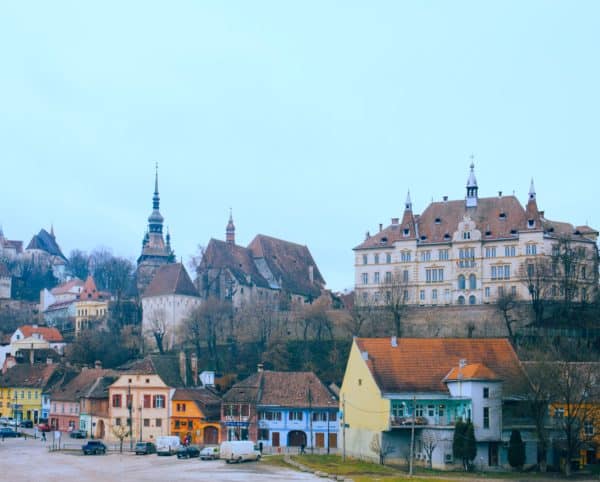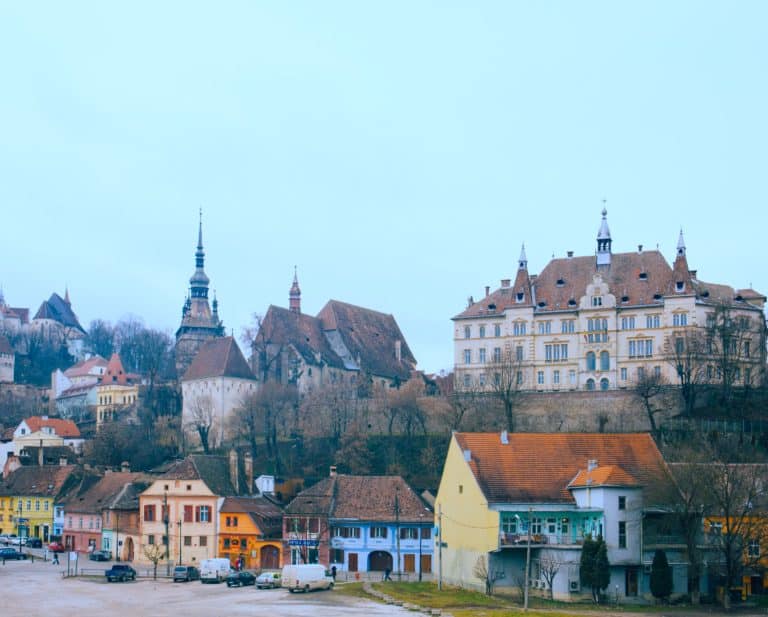 The National Bank of Romania (BNR) has introduced the Fintech Innovation Hub project, which the institution describes as "a platform for dialogue with companies developing innovative public interest solutions in the area of payment and financial services (FinTech)".
The Fintech-focused project has been launched at a time when the Payment Services Directive (PSD2) is scheduled to be enforced in Romania.
PSD2 is aimed at giving non-banking companies the opportunity to compete with traditional banking institutions in the global payments industry, while also allowing consumers to access a wide variety of financial products and services. 
Banks are obligated to allow third-parties to view their customer data after users give their consent.
BNR is asking local Fintech firms to register and ask for guidance.
It is not clear whether the central bank has already held discussions with the companies regarding the initiative or if the firms are interested in receiving guidance from the BNR.
Companies working on innovative payment services can hold discussions with Romania's central bank. The institution's experts will be reviewing various FinTech innovation projects and will provide guidance on compliance-related matters.
Local Fintech companies have been requested to fill in "standardized forms" in order to receive guidance from BNR's officials.
The central bank acknowledges that evaluating Fintech projects with the goal of identifying regulatory and supervisory guidelines to be implemented is a key part of the FinTech Innovation Hub project.
"The National Bank of Romania intends to identify the regulatory and/or supervisory measures necessary to mitigate any risk associated with innovative products and/or services in the field of payment services, without hindering the development of such innovative solutions/products."
Sponsored Links by DQ Promote