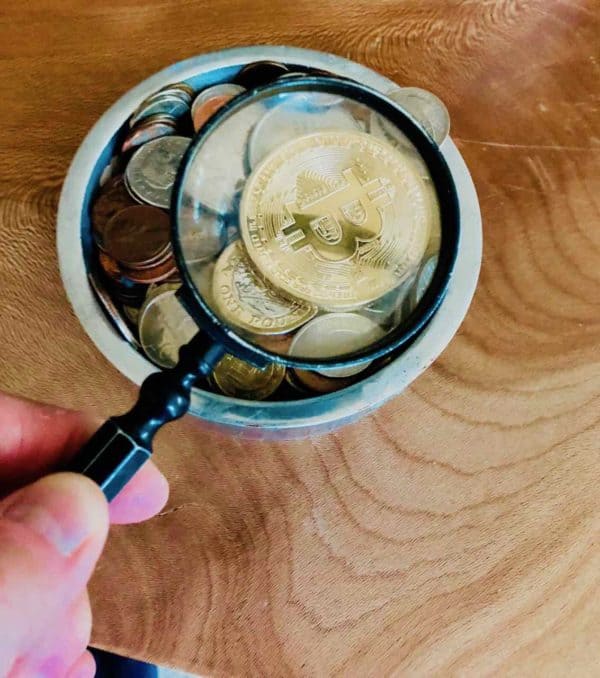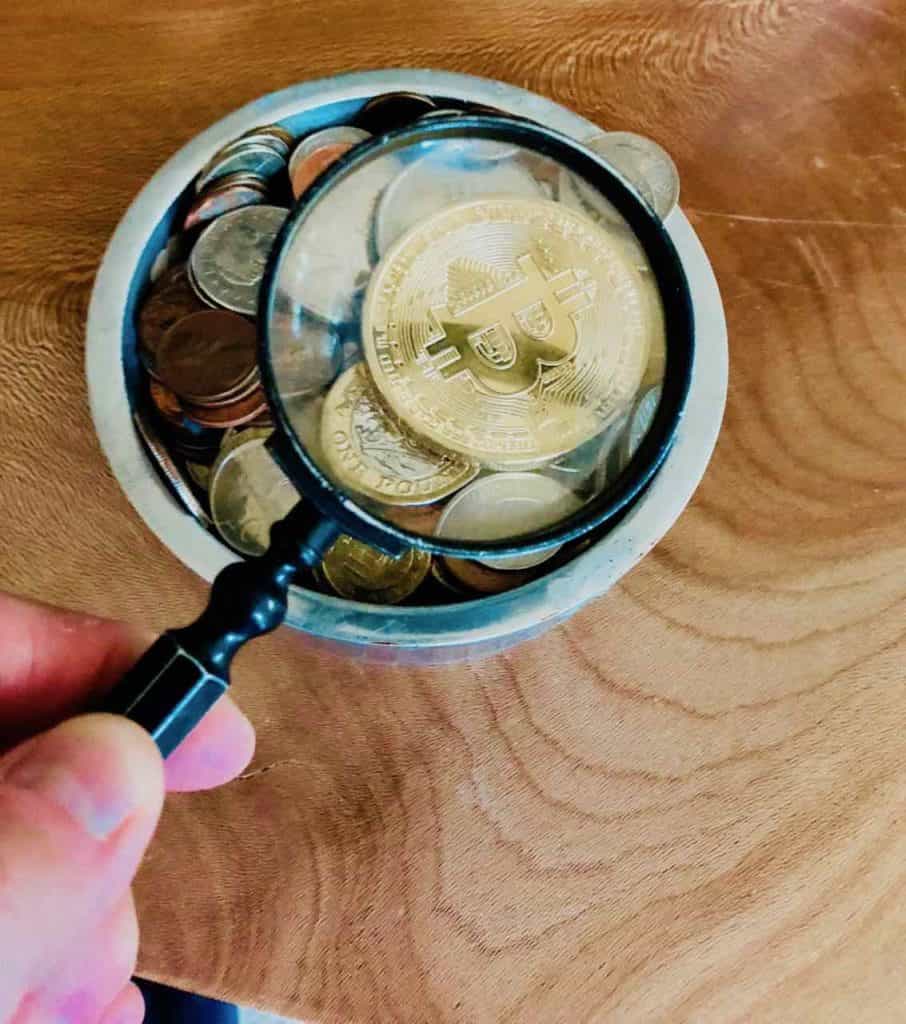 Following recent $6.2 million funding round, "KNØX" has announced the launch of a digital asset custody service and insurance coverage for the assets. KNØX seeks to provide the service to institutional clients, such as asset managers, as securities and other assets migrate to the digital world. Custody is a much-needed service for digital assets and one that is required under existing regulation.
KNØX insurance will cover theft and "internal collusion" up to the full value of the digital asset holdings. The insurance program was crafted in partnership with Marsh.
"Entities who have their digital assets managed by a third party deserve the right to insurance. Too often, insurance policies are purchased for marketing purposes instead of transferring the risks that matter. Our insurance program is designed to help fiduciaries meet their obligations," commented Alex Daskalov, co-founder and CEO of KNØX.
KNØX states that over the past year it has been focused on insurance underwriting, strategic partnerships, audits, operations and more. In 2018, KNØX received its first multi-million dollar deposit of BTC.
Brett Gibson, Partner at Initialized Capital, an investor in the company, and KNØX Board Member, said:
"One of the largest issues with the way digital assets are insured by custodians in the market today, is that third-party custodians tend to provide partial insurance, or shared insurance limits, for the assets they custody."
Garry Tan, Managing Partner of Initialized Capital, added:
"It's extremely difficult for customers to detect and evaluate the risk exposure these problems create for them and this provides a false sense of security. There is a growing appetite for more comprehensive insurance policies covering digital asset custody. KNØX brings peace of mind to responsible entities that are exposing capital to this nascent digital asset class."
Sponsored Links by DQ Promote