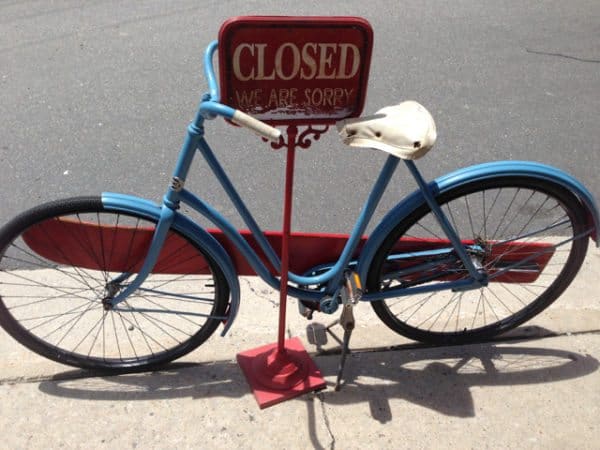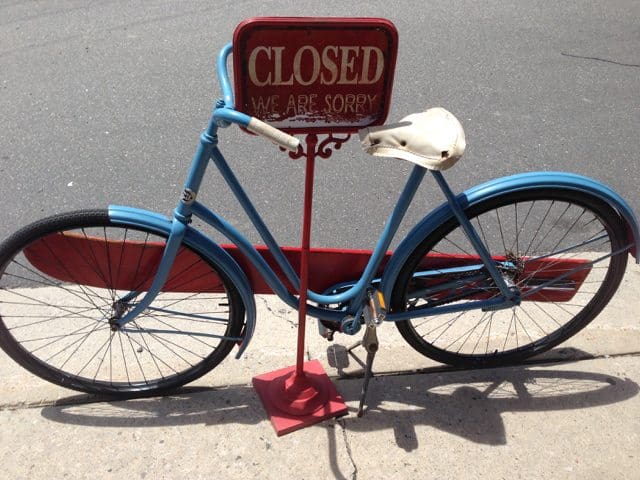 Things took a strange turn last night after news broke that Kik, creator of a messaging app for teens also called Kik, has been executing layoffs in Israel and plans to shutdown the app.
First, following news of the layoffs, Kik CEO Ted Livingston confirmed in a blog post that Kik is indeed shutting down its app in order to, "move boldly forward with KIN."
KIN is a cryptocurrency effort initiated in 2017 for which the company is now in serious hot water with the US Securities and Exchange Commission (SEC).
Kik raised about $100 million USD in its ICO for KIN, stating:
"The purpose of the token is to facilitate value transfers in digital services such as gaming applications and social media, and will initially be launched on the Kik messenger to leverage the application's 15 million monthly active users. Use of Kin over other tokens is incentivised by providing a daily reward to developers of these digital services based on their usage."
Unfortunately, Kik conducted its ICO after the SEC made it clear that ICOs were very likely securities.
The SEC has now accused Kik of selling unlicensed securities.  When the SEC posted the complaint, then Chief of the Enforcement Division's Cyber Unit, Robert A. Cohen, stated:
"Future profits based on the efforts of others is a hallmark of a securities offering that must comply with the federal securities laws."
Perhaps against the odds, Livingston, on behalf of Kik, has vowed to fight the SEC, and he and allies launched a defence fund called Defend Crypto – now under the management of the Blockchain Association.
Big names in crypto initially threw support behind Defend Crypto but some backed out after the SEC publicly posted its complaint.
In a strike against Kik, a video showing Livingston touting possible investment returns for buyers of KIN emerged.
But the most bizarre events of the past 24 hours regarding Kik happened early this morning, September 24th, when crypto news site Coindesk ran a story stating that Livingston had told them via messaging app Telegram that he was quitting Kik, and "wasn't going to go to jail," for KIN.
A Coindesk reporter seeking comment from Livingston contacted someone on Telegram using the handle "Ted E Bear," and took comment from the individual behind that account.
Turns out that person was not Livingston, and the story has now been fully retracted.
The real Livingston was apparently on a plane from Tel Aviv, Isreal, to Washington, DC, when the article was published.
When he landed, Livingston tweeted a response to the story:
"I just landed in Washington. I took off from Tel Aviv 12 hours ago. This is obviously fabricated. I'm not sure how Coindesk could make such an obvious mistake, but we'll find out."
Later this morning, Livingston tweeted:
"Thank you for taking responsibility. This article has done a lot of damage, and will live on despite the correction for years to come. Will you commit to sharing the findings of your evaluation with the community, and what responsibility the author will be taking?"
In his recent blog post, Livingston says that if the SEC wins the case against Kin, it will set a dangerous precedent towards "almost all" cryptocurrencies being characterised as securities.
Livingston says his decision to fight the SEC has nevertheless involved biting off more than he could chew. He also alleges the SEC has engaged in dirty tactics:
"While we are ready to take on the SEC in court, we underestimated the tactics they would employ. How they would take our quotes out of context to manipulate the public to view us as bad actors. How they would pressure exchanges not to list Kin. And how they would draw out a long and expensive process to drain our resources."
Livingston says Kik will downsize to an "elite 19 person team," will shut down the Kik app, and, "will focus on one thing: converting Kin users into Kin buyers."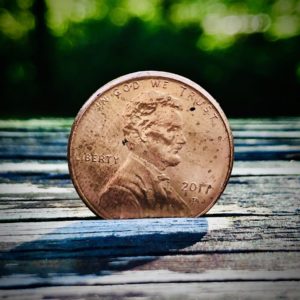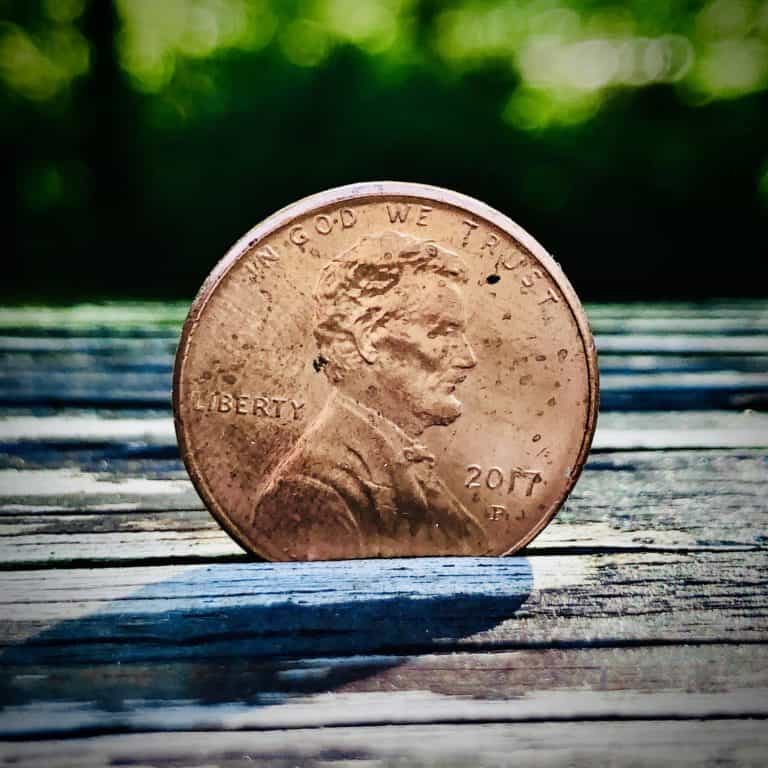 Livingston also claims in the blog post, "When it comes to consumer adoption Kin is the most used cryptocurrency in the world. By far," but does not provide substantiation.

Data from CoinMarketCap and CoinCodex indicates that about 1 million units of KIN have been trading in recent days, down from about 9 million units in August.

The price of KIN tokens, however, is very low ($0.00008-0.000012 USD in the past 24 hours). This means a million tokens can currently trade for about $20 USD.

Sponsored Links by DQ Promote