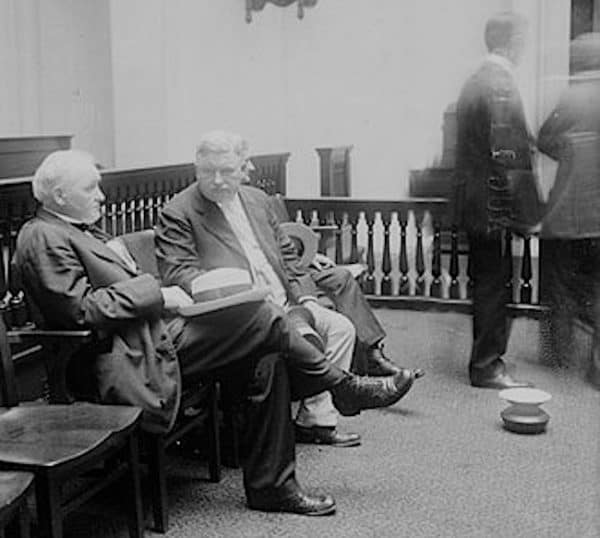 The ball is back in embattled crypto exchange Bitfinex's court after a different presiding judge has granted a stay of orders compelling financial records pending an appeal.
Cryptocurrency companies Bitfinex and Tether and parent company iFinex have been fighting ex parte orders issued in April at the behest of the Attorney General of New York (NYAG).
Those orders compel them to provide comprehensive business records detailing billions of dollars processed by the companies.
The NYAG has alleged the three companies fraudulently misled investors by not disclosing a $650 million USD loan Tether granted Bitfinex from its reserves earlier this year.
Tether makes and circulates a USD-proxy cryptocoin called Tethers. Tethers are used to give liquidity in crypto trading markets and to conduct arbitrage.
Crypto companies, exchanges, and traders have long complained about unreliable banking, and Tether has been used as a way of purportedly expediting shots of "fiat currencies" (standard currencies) into crypto trading markets.
Tether has claimed for years that every tether it issues onto crypto networks is 100% backed by equivalent USD held in its reserves.
Critics have long questioned the veracity of this claim, and Tether has never produced a credible audit. Many have also wondered about whose money Tether has been processing.
More than 4 billion Tethers, which are pegged 1-to-1 with USD have been issued so far by the company.
The NYAG says the loan from Tether to Bitfinex was made in the fall of 2018, but that Tether did not adjust its terms of service to disclose the change to its reserves until the following spring.
Bitfinex et al have been arguing in court that the compulsion of comprehensive records is onerous and has forced them to employ over 60 lawyers.
The NYAG, for its part, has argued that any responsible fiduciary would have these records on hand, and has accused the exchange of stalling.
In the last round in court, Judge Joel M Cohen ordered the companies to provide records compelled under the ex parte orders issued in New York in April.
But on September 19th, that decision was supplanted by the latest from presiding Judge David Freidman of the Appellate Division of the New Yorks Supreme Court, which states:
"An appeal having been taken from an order of the Supreme Court, New York County, entered on or about August 19, 2019,

And respondents-appellants having moved to stay enforcement of the aforesaid order pending hearing and determination of the appeal taken therefrom,

Now, upon reading and filing the papers with respect to the motion, and due deliberation having been had thereon,

It is ordered that the motion is granted on condition the appeal is perfected on or before November 4, 2019 for the January 2020 Term."
---
BITFINEX STAY SEPT 2019

---
Sponsored Links by DQ Promote