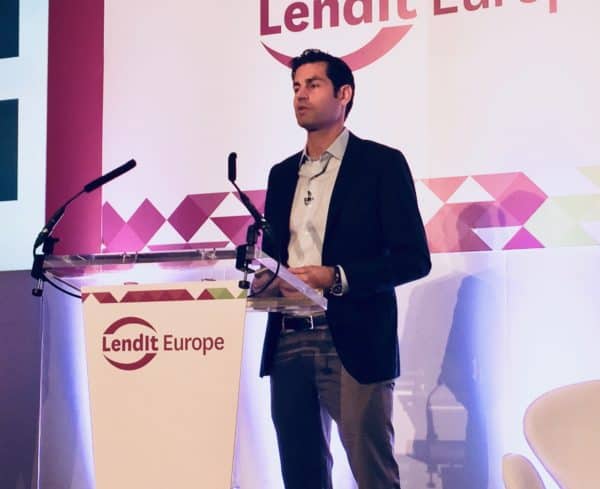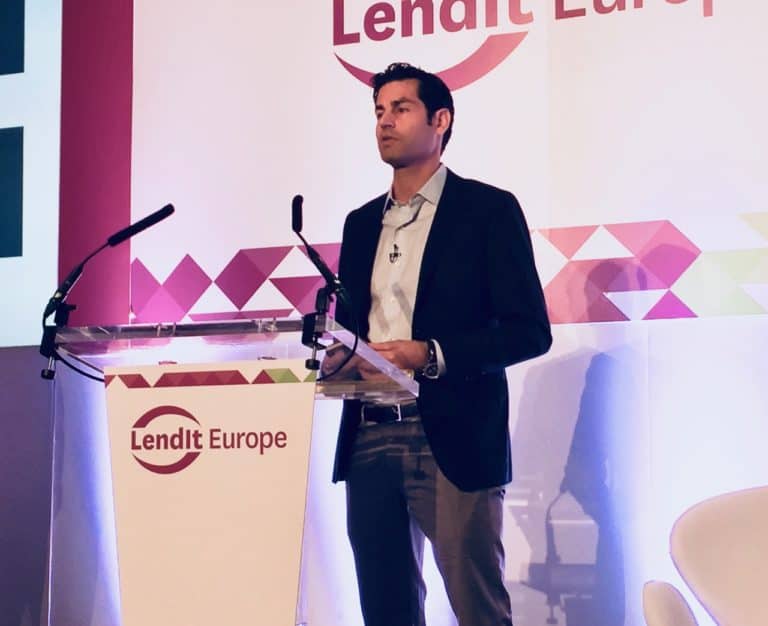 SeedInvest, one of the largest investment crowdfunding platforms in the US, has posted a comment letter pertaining to the Securities and Exchange Commission's (SEC) concept release on regulatory harmonization. The comment letter is expected to be "one of multiple" letters with this first one addressing an update to the definition of an accredited investor.
The comment letter is authored by SeedInvest CEO and co-founder Ryan Feit who shared the following comment with Crowdfund Insider:
"Updating the outdated accredited investor definition is critical for supporting startups and leveling the playing field for Main Street investors.  As we pointed out five years ago in a previous comment letter, the accredited investor definition needs to include additional measures of sophistication, in addition, to merely how much money someone has or makes.  We implore the SEC to leverage its statutory authority and implement these crucial changes."
The current definition of an accredited investor limits participation in certain exempt securities offerings only to individuals that qualify under certain wealth metrics. As it stands today, certain offerings are limited to individuals with a net worth of over $1 million (not including a primary residence) or someone who earns over $200,000 a year, creating a hard-line barrier that blocks the majority of the country investing in a market that is far larger than current public markets. But as common sense dictates, the size of a bank account is a poor metric for financial sophistication. As Feit outlines, the following professions are currently blocked from investing in Reg D offerings:
●  U.S. Congress Member (annual salary of $174,000)
●  An employee at the SEC (average annual salary of $186,000)
●  Securities Attorney (average annual salary of $104,000)
●  Harvard Professor (average annual salary of $198,000)
Additionally, the current definition makes no adjustment for geography.  A $100,000 salary is far different in the middle of the country than mid-town Manhattan.
Feit advocates for a more rational sophistication qualification. Individuals with the skill and knowledge to invest in private assets simply makes sense:
The following groups of people can "fend for themselves" says Feit:
●  Passing an Exam – People are allowed to drive a car once they pass an exam, so why not enable people to pass a test to prove that they understand the mechanics and risks of investing in private companies?
●  Advance Degreed – Individuals holding an advanced degree in business/law related fields (i.e. MBA, J.D., Masters or PhD in Finance, Economics, Business, etc.)
●  Professional Designations – Individuals with Professional Designations (i.e. J.D., CPA, CFA, etc.)
●  Securities Licenses – Individuals who hold Securities Licenses (Series 7, Series 63, Series 24, Series 79, Series 82, SIE, etc.)
Facts Count
Feit points to the reality there is a growing wealth gap in the US. This "economic epidemic" is being exacerbated by the current definition of an accredited investor:
"The gap between the wealthiest 10% and the rest of the country has never been more pronounced. In 2018, the richest 10% held 70% of total household wealth, up from 60% in 1989. One of the causes of this continued widening of the wealth gap is due to the fact that only the wealthy can invest in the highest yielding investment historically," Feit states. "Over the past 25 years, venture capital has returned an average of 31.66% per year, compared to just 9.80% for stocks and 5.36% for bonds. As long as Main Street investors remain shut out from investing in asset classes such as venture capital and private equity, they will never catch up to the wealthy. It may sound cliché, but it's quite true—until we level the playing field by changing dated regulations such as the accredited investor definition, the wealthy will just keep getting wealthier."
While there are a few individuals that flaunt common sense and oppose a broadening of the definition of an accredited investor, insiders expect the SEC to move and update this rule that has disenfranchised far too many for too long.
---
SeedInvest Comment Letter on SEC Concept Release (9.24.19).vF

---
Sponsored Links by DQ Promote