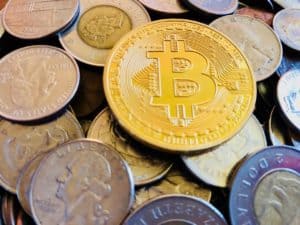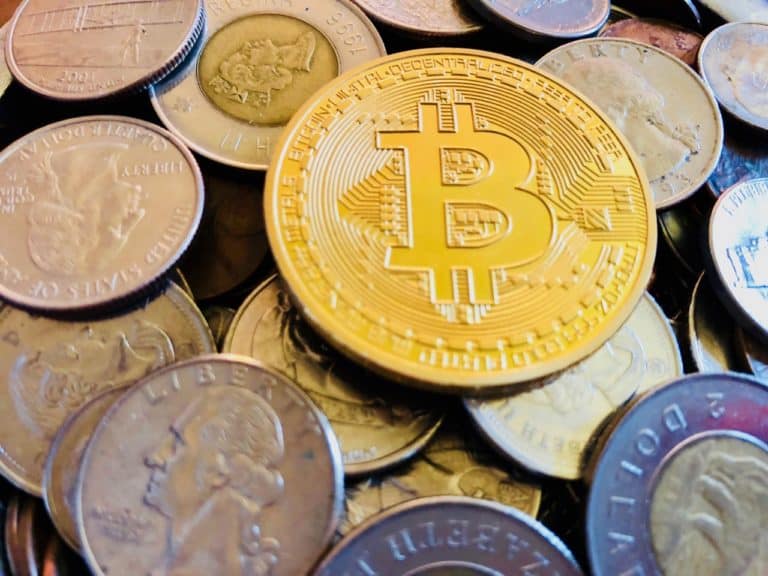 The Lightning Network (LN)-compatible Fold App, which lets users purchase clothes and various other items and receive Bitcoin-back rewards, has added support for fiat currencies after completing its first investment round as an independent startup.
The company recently spun out of crypto venture studio Thesis after a $2.5 million fundraising round led by Craft Ventures, CoinShares, Slow Ventures, Goldcrest Capital, and Fulgur Ventures. 
Fold product lead Will Reeves said that the funds will be used to help secure strategic partnerships in the blockchain and retail sector.
Reeves noted:
"We'll be rolling out subscription options for merchants and consumers soon that will provide premium services and highest rewards."
He added:
"When people spend fiat at retailers they will receive BTC rewards. They can spend those rewards or withdraw them to an on-chain address. In the future, we are releasing an update that allows people to withdraw rewards directly to Lightning, which will lower fees and make it more usable."
The Fold app can be linked to a debit card for Bitcoin-back on everyday purchases (through the app), or users can deposit bitcoin to their Fold App accounts directly from their crypto wallets. 
A full-featured mobile Fold App for desktop PCs will be launched next month. Early access to the mobile app is currently available through Fold's website.
CSO at CoinShares Meltem Demirors said that Fold App is unique, compared to other Bitcoin apps for retail consumers, because it promotes the use of non-custodial wallets.
Demirors remarked:
"I'm excited to work not only with Fold, but also with our community of portfolio companies, corporate partners, and other service providers to build an integrated user experience around bitcoin payments."
Although there are other popular cryptocurrency apps for retail users such as Lolli and Flexa, Fold is mainly focused on payments made via the Lightning Network, a layer-two solution for expediting Bitcoin transactions. 
The Fold App supports two LN-compatible wallets, including BlueWallet and Breez
Fold is offering "crypto training wheels" to giant retail firms including Amazon, Macy's, and Target. 
The merchants will only be able to see transactions being processed by Fold, and not the customers' credit card or crypto address. This gives users more privacy than directly shopping through the merchant's website. Fold's system then processes the payment for merchants, which can be paid out in fiat or crypto.
Reeves explained:
"We can settle in fiat or bitcoin, yet all major merchants choose to settle in fiat now so they don't take volatility risk or accounting overhead. Fold can seamlessly transition them when they are ready because we are already directly integrated into their point-of-sale systems."
Sponsored Links by DQ Promote