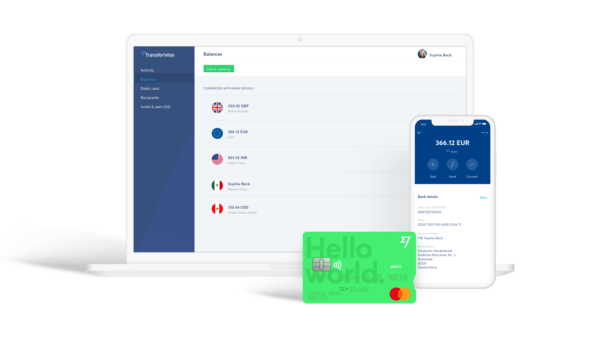 Fintech Unicorn and stealth bank Transferwise announced on Thursday it has brought TransferWire for Banks to the U.S. TransferWire reported that financial institutions of all sizes may now integrate with TransferWise and offer customers what TransferWire believe is cheaper, faster, transparent payments to more than 70 countries and over 40 currencies.
"TransferWise for Banks lets financial institutions integrate with the TransferWise API so their customers can make international transfers at the same price and speed as TransferWise's own 6 million customers. All transfers are sent using the real, mid-market exchange rate and cost only a small, upfront fee."
TransferWise also revealed that Novo and Stanford Federal Credit Union are its first partners in the U.S.
"By integrating with TransferWise, both Novo and Stanford FCU are the first in the US to offer the TransferWise price and experience through their websites and apps."
TransferWise went on to add that it has already launched in Europe and the UK by partnering with Monzo in the UK, Bunq in the Netherlands, LHV in Estonia, and N26 in Germany, and are working with BPCE in France.