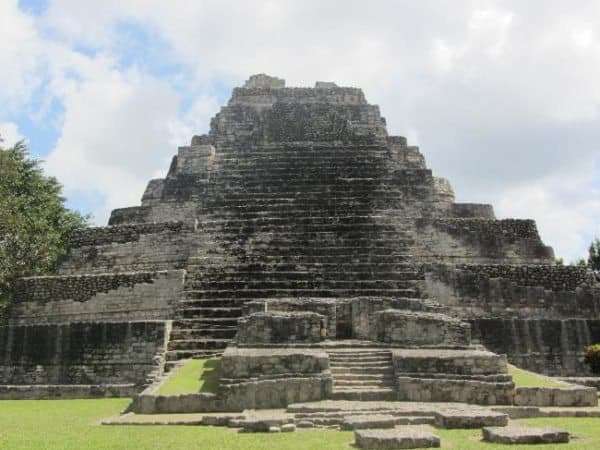 The National Banking and Securities Commission (CNBV) reportedly received 85 applications from local firms that are preparing to launch operations under Mexico's new Fintech law, which is part of President López Obrador's plan to promote financial inclusion.
Following the issuance of the Fintech law in March 2018, Mexico's government plans to reduce the circulation of cash in order to prevent corruption, money laundering, and other types of illicit activities. 
The Mexican government also intends to bring more people into the nation's formal economy.
Of the 85 Fintech firms that submitted applications, 60 are online payment processors and 25 are collective financing service providers. The CNBV has not provided an exact date by which the authorization process will be completed.
On September 26, the commission stated that Fintech firms that haven't submitted applications would not be able to conduct business in Mexico and that the government would take action against companies that operate without approval from the nation's authorities.
Digital payments giant PayPal has reportedly been affected by Mexico's new Fintech law, at it chose not to seek authorization as an online payments processor. PayPal is currently operating as a payment aggregator service. 
In order to comply with the new law (which required financial service providers to register by September 24), PayPal transferred funds from its users' accounts to their bank accounts.
Approximately 44% of Mexico's adult population does not have access to modern financial products. Many locals do not trust new financial service providers due to previous reports about scams. Local residents are also not trying out new services due to high banking fees, while some are intentionally avoiding the formal banking system so that they don't have to pay more taxes.
Finance Secretary Arturo Herrera has been actively working to promote financial inclusion. Mexico's new Fintech law encourages locals to start using digital wallets or direct deposit for receiving welfare benefits.
Herrera believes Fintech firms can bring competition to the nation's money transfer industry, which could help reduce remittance costs for overseas Mexicans sending money back home. This would benefit low-income families who rely on international payments.
Spanish banking giant Santander has invested $57.5 million in Mexican Fintech firm  Klar, which is notably the bank's largest investment in Mexico.
Santander's $200 million venture capital fund InnoVenture has made strategic investments in 25 Fintech companies since its launch in 2014.