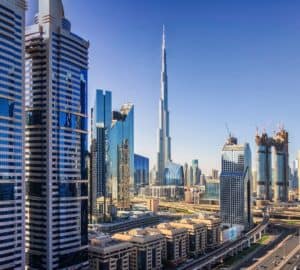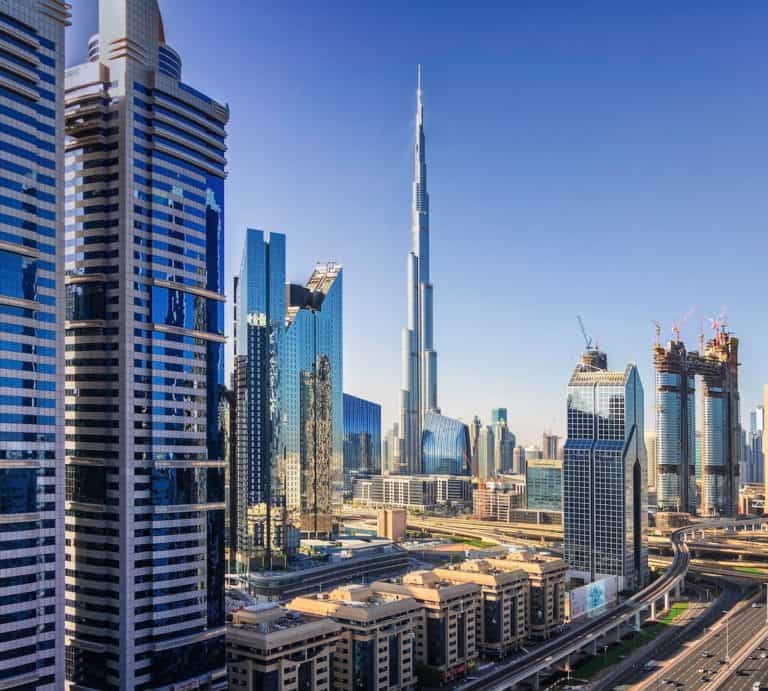 Three out of four, or 75%, bank customers in the United Arab Emirates (UAE) prefer managing their finances online, instead of visiting a physical bank location.
A majority of bank customers' visits to physical locations has decreased to 0-2 times per year, according to a study commissioned by Banker Middle East Industry Awards.
Nigel Rodrigues, CEO of CPI Financial, the manager of the Banker Middle East Industry Awards, stated:
"There is no denying that digitalisation is the future. Organisations that embrace rapid advances in technology, will meet and exceed the expectations of their customers and shareholders and deliver healthy returns."
The survey, conducted by New Perspective Media Group, revealed that an increasing number of people prefer digital banking services due to their satisfactory safety features, omnichannel experience. An overall change in customer behavior and preferences has also led to more people using online banking services.
New Perspective's survey of 2,200 UAE residents found that 83% regularly use online banking platforms and banking apps due to the high level of security and convenience. UAE's citizens also prefer internet-based banking services because of their 24-7 availability. 
The winners of the Banker Middle East Industry Awards will reportedly be revealed at a dinner on November 26 at The Ritz-Carlton Hotel, DIFC.
The top features that attract consumers towards digital banking are 24-7 availability, convenience, and security. Approximately 82% of the survey respondents said they prefer digital banking because it provides a secure environment for conducting transactions.
According to the survey, consumers primarily use online services to pay utility bills, conduct money transfers, settle credit card payments and view bank statements.
The survey also found that 45% of the respondents still prefer human interaction and visiting physical bank locations when dealing with more complicated banking services such as open new accounts, cash deposits, cheque encashment, loan procedures, credit card applications, and credential changes.
In response to a question about which bank service they use regularly, the survey respondents said they regularly use ATMs, banking apps, bank outlets, and phone banking.