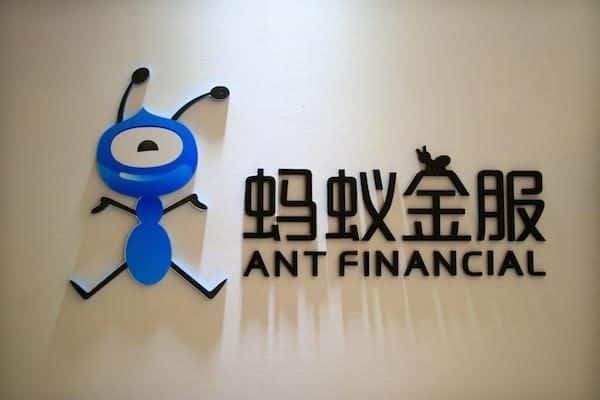 Ant Financial Services Group, an affiliate company of the Chinese Alibaba Group (NYSE:BABA), is teaming up with Bayer Crop Science to create a blockchain-enabled platform for monitoring agricultural product.
Ant Financial and Bayer Crop signed a letter of intent to leverage blockchain technology to develop a more efficient system that will help farmers generate more income. The agricultural product monitoring platform will also ensure high-quality food production, according to a September 25 release.
The agreement between the two companies will allow Monheim am Rhein, Germany-based Bayer Crop Science to use Ant Financial's blockchain-powered software to enhance its digital-farming technology solutions.
The companies have not shared details regarding the value of the deal or the structure of their business relationship.
Geoff Jiang, vice president and general manager of Ant Financial's Intelligent Technology Group, noted:
"Together with Bayer, our exploration of blockchain in agriculture will improve the transparency and responsiveness of its supply chain, and bring more value to consumers, farmers and the society." 
Established in 2014 and based in Hangzhou, China, Ant Financial is 33% owned by Alibaba. The subsidiary's brands include Alipay, one of the country's largest mobile payment services.
Ant Financial has invested in several blockchain-related projects. The company raised $14 billion in 2018 in order to fund initiatives involving distributed ledger technology (DLT), artificial intelligence (AI), and the internet-of-things (IoT).
Ant Financial's management recently stated that it was creating a blockchain-enabled solution for charity platforms, in order to enhance transparency and prevent charities from inaccurately reporting their fund-raising totals.
In May 2019, Ant Financial participated in a $10 million Series A round for QEDIT, a company focused on creating privacy solutions for blockchain-based platforms. 
In March 2019, two new Shanghai-based firms were launched, Ant Blockchain Technology and Ant Doublechain Technology, which are both owned by Ant Financial.
Ant Financial is currently developing blockchain-powered solutions for processing remittance payments. Last year, the company launched a system for transferring funds between Hong Kong and the Philippines.
Bayer Crop Science has also been working on blockchain-related projects. In 2018, the firm acquired Monsanto, an American agrochemical and agricultural biotechnology corporation.
Earlier this year, Bayer signed a deal with ConsenSys-affiliated blockchain-as-a-service startup BlockApps.